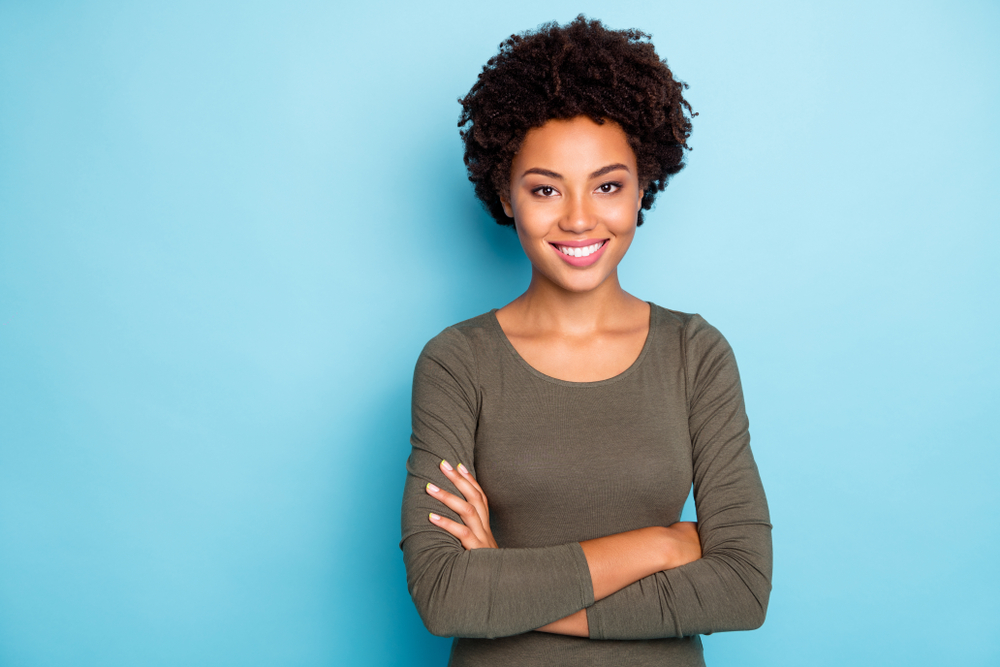 If you are unhappy with the visible signs of aging on your face including unwanted wrinkles, Dysport is the solution to your problems.
In fact, Dysport Cosmetic can not only banish those unwanted wrinkles, but it provides natural-looking results for a gracefully aged appearance.
What Is Dysport?
Dysport is a prescription injectable that smooth's out the appearance of moderate to severe lines between your eyebrows.
How Does Dysport Work?
When injected into the muscles which cause wrinkles to form, Dysport relaxes the muscle to release the wrinkle.
Your provider will inject Dysport into the five points between and above your eyebrows while avoiding other areas of the face.
By strategically injecting Dysport in this way, you can see fewer wrinkles where you don't want them while also maintaining natural facial function for fluid movement and a relaxed appearance.
How Long is a Dysport Treatment?
This lunchtime treatment will only take 10 to 20 minutes to get you the results you want.
Results from Dysport
You should begin to notice the results from your treatment within two to three days following your injection treatment.
Results should continue to show for up to four months after which time it will begin to wear off.
Once you notice your treatment has begun to disappear it is time to schedule a follow-up treatment with your injector.
Is There Any Downtime After Dysport?
There is minimal downtime with Dysport.
Does Dysport Hurt?
You may feel a slight pinch during your treatment, however, most patients find this to be manageable and do not request numbing cream.
Can I Receive Dysport if I Am Pregnant?
Dysport is not recommended for pregnant or nursing women.