7 Ways to Achieve Your Body Goals Without Surgery
Whether prepping for a wedding, high school reunion, gala, or vacation, many patients would like to improve the way their bodies look and feel.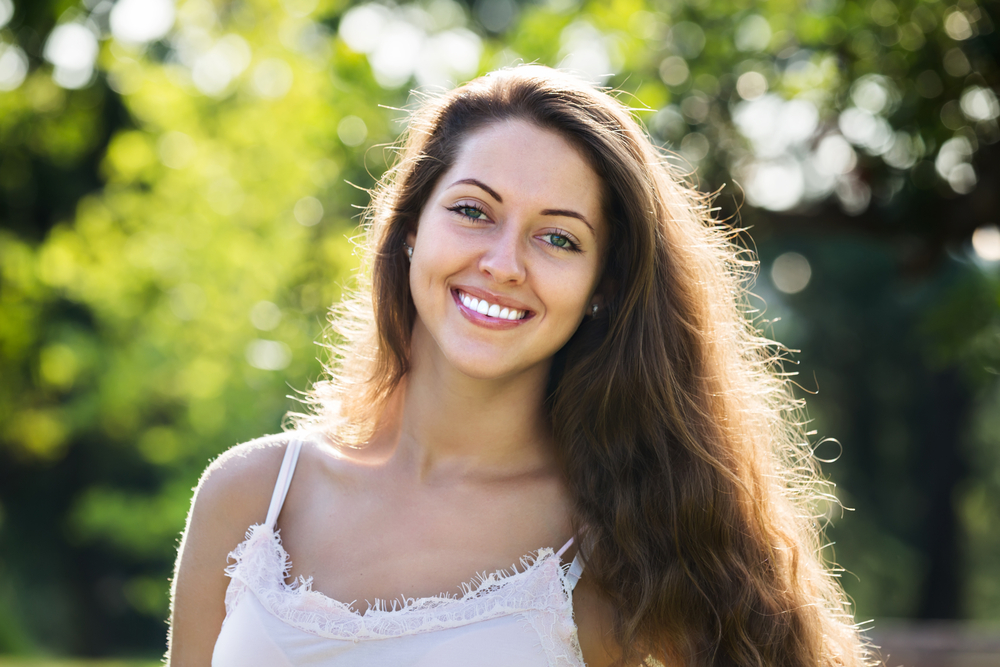 Whether prepping for a wedding, high school reunion, gala, or vacation, many patients would like to improve the way their bodies look and feel.
In fact, men and women often seek the guidance of dermatologists and plastic surgeons because they want to flatten and firm their abdomen, reduce dimpling on thighs, and banish a double chin without surgery or considerable downtime.
Fortunately, a number of non-invasive treatments can target unwanted fat, tighten skin, and smooth cellulite without incisions, anesthesia, or recovery. 
Keep reading to learn seven ways to achieve your body goals without surgery.
1. Emsculpt
Emsculpt is the only body contouring treatment that can simultaneously burn fat and build muscle for a leaner and sculpted abdomen. It's also the world's first non-invasive butt lift and can improve diastasis recti (separation of abdominal muscles).
This procedure uses a unique high-intensity focused electromagnetic (HIFEM) technology that initiates 20,000 crunches or squats in a 30-minute session. Best of all, it's painless and all normal activities can be resumed right away.
2. Cellfina
This FDA-approved treatment releases connective tissue bands that are responsible for dimpling on the thighs and buttocks.
Cellfina can improve the appearance of cellulite for up to two years.
3. CoolSculpting
Using extremely cold temperatures, CoolSculpting eliminates stubborn fat from the abdomen, flanks, hips, thighs, arms, and chin.
It's completely non-invasive, and destroyed fat cells are naturally removed from the body over a period of 12 weeks.
4. Thermage
With age, patients often experience sagging and thinning of skin on the upper arms, thighs, abdomen, and backs of knees.
Thermage uses radiofrequency to address these concerns non-surgically. It creates controlled thermal damage to the treatment area, which stimulates collagen and tightens skin.
5. Velashape
Velashape is FDA-approved to reduce cellulite, decrease localized fat deposits, and tighten and firm the abdomen and thighs.
6. Kybella
Kybella (deoxycholic acid) is FDA-approved to treat submental fullness that causes a double chin.
This cosmetic injectable dissolves fat and contours the jawline after 2-4 treatments spaced 1-2 months apart.
7. Ultrashape
This FDA-cleared non-invasive treatment mechanically eliminates fat cells using pulsed, focused ultrasound energy.
Ultrashape is an excellent option for areas of diet and exercise resistant fat that are too small for a CoolSculpting applicator.
For additional information about non-surgical body contouring treatments, please call our office today to schedule a consultation.