Kim Kardashian West Makeup Tutorial [Video]
Check out this Kim Kardashian makeup tutorial.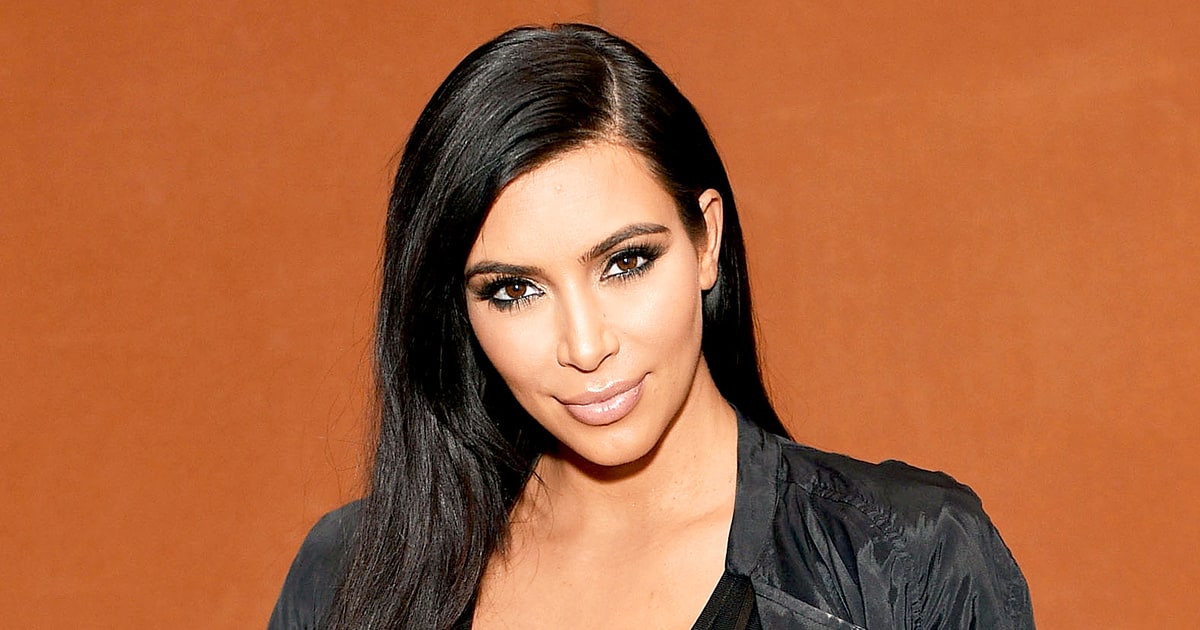 This is so surreal to have Kim with me in a video! We met at her home and chatted about doing a makeup tutorial…and here we are GLAMMING and giving you all a full coverage natural glam beat face slayed to the gawds hunty.