Innovative RHA Fillers From Revance Are the Latest Way to Rejuvenate Your Skin Without Breaking the Bank
The sensational new Revance RHA collection of dermal fillers corrects dynamic facial lines and wrinkles, so you love the way you look! Your results appear natural, so no one will ever know your rejuvenation secret if you don't want to share. The very first and ONLY resilient hyaluronic acid (RHA) fillers, this collection is able to target fine lines in a number of areas through their product line, which includes RHA2, RHA3, and RHA4.  
Revance doesn't just claim to give you "a look that's beautiful at rest and flawless in motion." They deliver on that claim. With RHA fillers, you get the benefit of hyaluronic acid (HA), which is similar to the HA that your body naturally produces to maintain a youthful appearance, as well as the added resilience that allows facial movements without forming new lines. With fewer chemical modifications than traditional HA fillers, you get a softer look when your face is active or at rest.
Revance RHA Collection FAQs
Why Choose Revance RHA Filler Injections for More Youthful Skin?
Each product utilizes the latest in filler science, allowing you the full range of facial expressions while resisting the dynamic wrinkles and lines that typically accompany them. Gone are the days when you had to worry about laugh lines, worry lines, frown lines, or wrinkles from simply talking! With Revance RHA dermal fillers, you're free to be expressive without fear of actually looking your age (or older).
What Do the Different Revance Products in the RHA Collection Do?
Each one is specifically formulated for certain areas. RHA 2 works best for cheek lines, perioral lines, and to fill and contour lips. RHA 3 is ideal for moderate nasolabial folds and the commissures, or corners of the mouth. RHA 4 is utilized for more severe wrinkles, including nasolabial folds, and the jawline.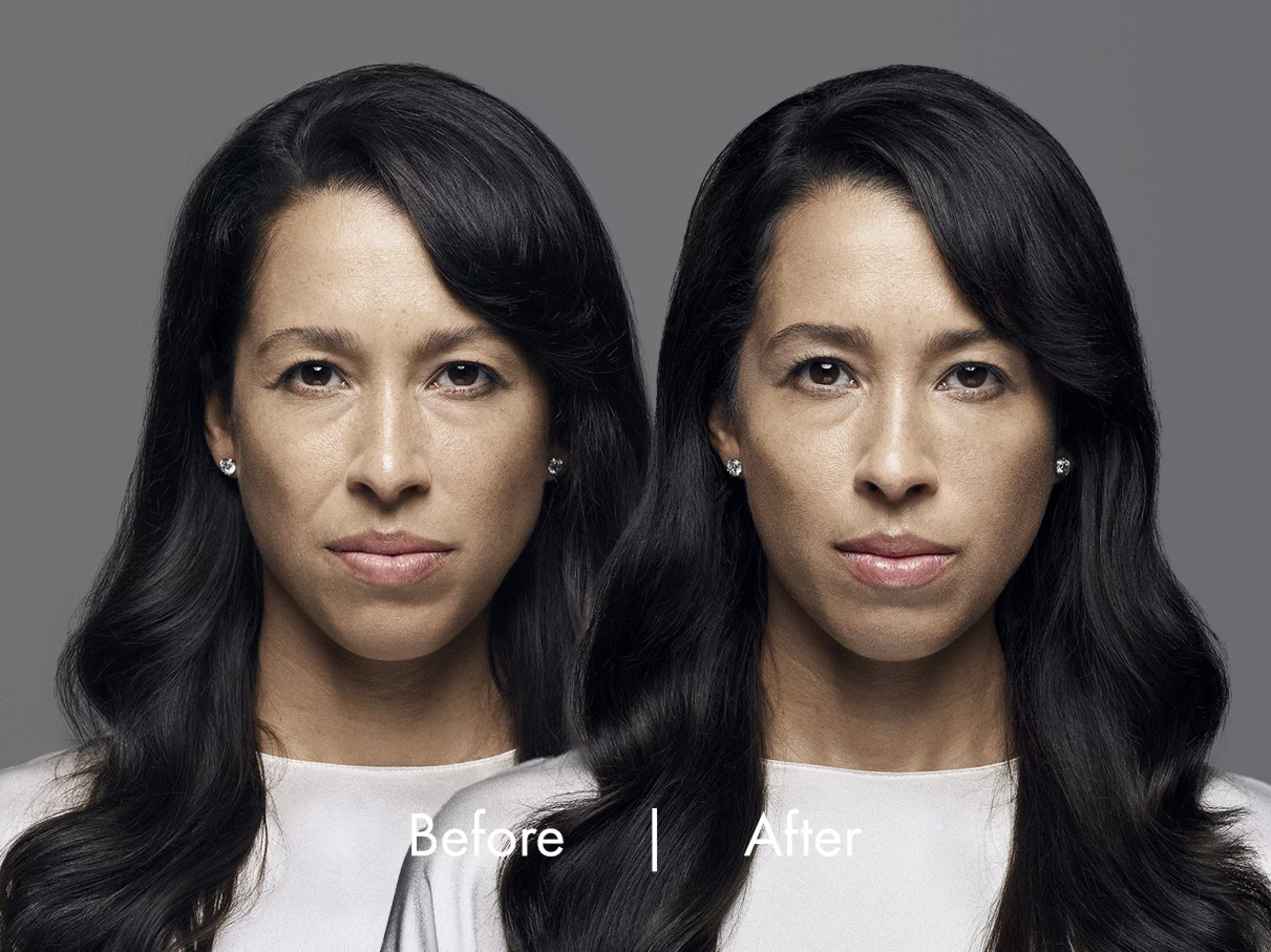 When Will I See Revance RHA Dermal Filler Results?
Immediately after injections, you will notice an improvement in your appearance. RHA fillers quickly get to work, allowing you to reap the benefits instantly. Results will continue to improve, and you'll notice over the next several days that you appear even more refreshed and rested. Full results may take up to 24 weeks.
How Long Do RHA Filler Results Last?
RHA fillers outlast traditional hyaluronic acid fillers, and you can expect to enjoy your facial improvements for up to 15 months, perhaps even longer. By following your injector's post-procedure instructions, such as wearing sunscreen and using proper skincare products, you can help your results last as long as possible.
How Often Should I Get Revance Dermal Fillers?
As long as you're happy with your results, there is no need to repeat treatments. Hyaluronic acid in dermal fillers such as Juvéderm breaks down over time, so your results will wear off slowly. Once you start to notice fine lines and wrinkles creeping in again, you can have repeat injections.
How Much Are Revance RHA Dermal Filler Injections?
The cost of RHA filler injections varies by market. Typically, dermal fillers cost around $500 per syringe, including RHA fillers. You may pay more or less for your RHA cosmetic injections, depending on the Revance RHA filler you choose, the skill and expertise of your injector, your geographic location, and other factors.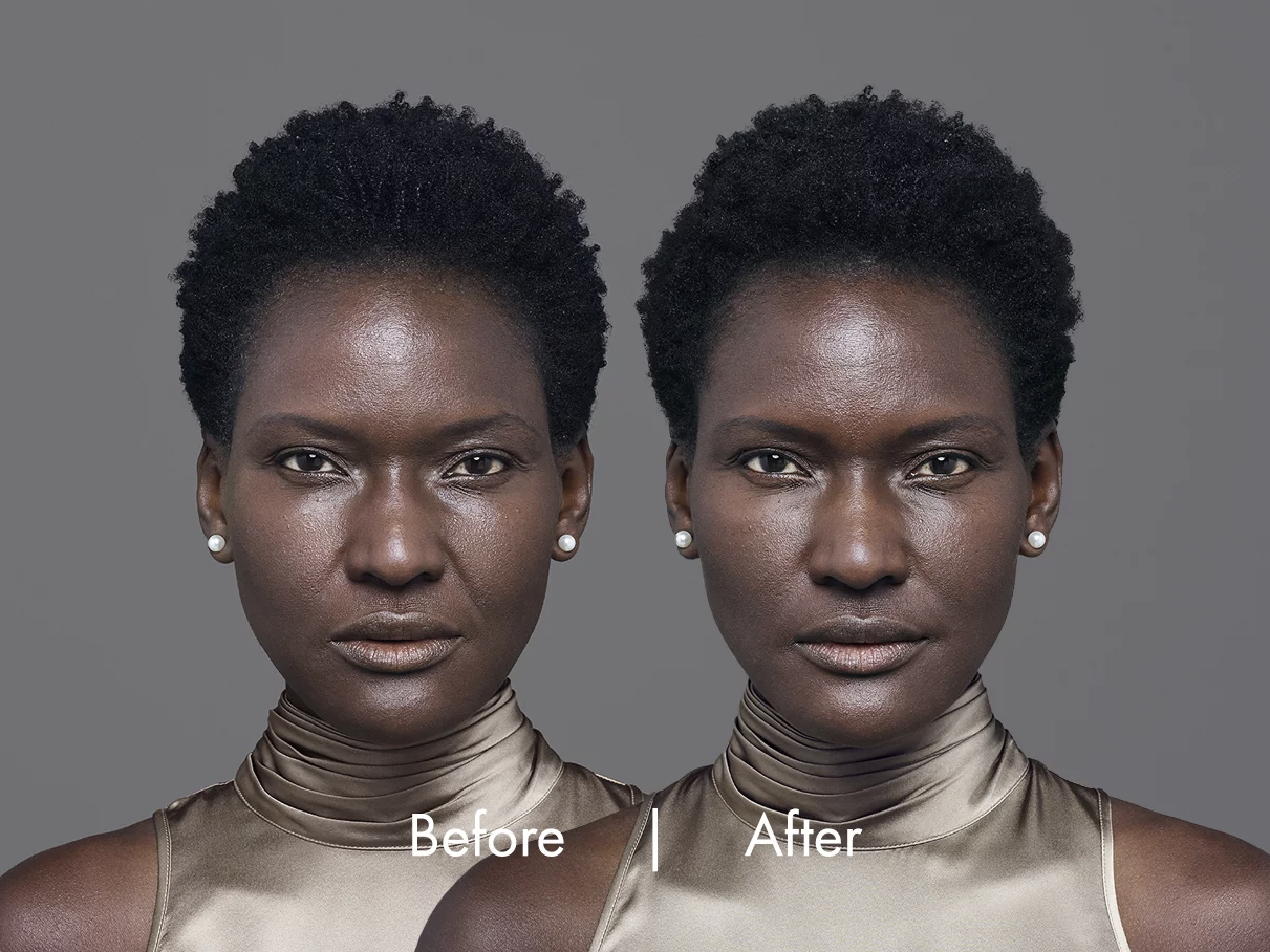 Are Revance RHA Filler Injections Worth It?
That's a personal decision to make! It's best to make an informed decision about whether RHA fillers will help you achieve your aesthetic goals by meeting with a cosmetic injection specialist. They will assess your current condition, ask about your skincare goals, and then let you know if RHA dermal fillers are the best investment for you to achieve the look you desire.
Do RHA Filler Injections Hurt?
As with any injectable, you may experience slight discomfort. You may experience a pinching sensation when the needle is injected and / or a feeling of pressure as the filler goes into your skin. Revance fillers are made with Lidocaine, a local anesthetic for maximum comfort.
What Are the Side Effects of RHA Fillers?
As with any cosmetic injection, there is the potential for side effects. However, they are typically very mild, and you may not experience any at all. Common side effects of RHA injections are temporary and may include:
Bruising

Discoloration

Itching

Pain

Redness

Swelling

Tenderness

Unevenness (lumps or bumps)
Am I a Good Candidate for Anti-Aging RHA Dermal Fillers?
If you want to improve your facial aesthetics to defy the aging process, and you are an adult over the age of 22, you're likely an ideal candidate for RHA fillers. People who experience any of the following should likely avoid RHA fillers: sensitivity to local anesthetics including Lidocaine, severe allergies (especially for those with a history of allergies to gram positive bacterial proteins), and / or bleeding disorders. 
Talk to your local injection specialist to learn more about whether you're a good candidate for Revance RHA cosmetic injections. They can also recommend other cosmetic services that pair with RHA fillers for maximum effect.
Smooth Away Fine Lines and Wrinkles & Reverse Other Signs of Aging With Revance RHA Fillers Today!
You deserve to look your best and experience the confidence that comes along with that feeling! So, it's time you make the call to your local cosmetic injection specialist and book a consultation to find out if liquid dermatology with RHA fillers are right for you. It only takes a few moments to make an appointment, but you can take off years with just one treatment! Contact an RHA dermal filler injector near you today.