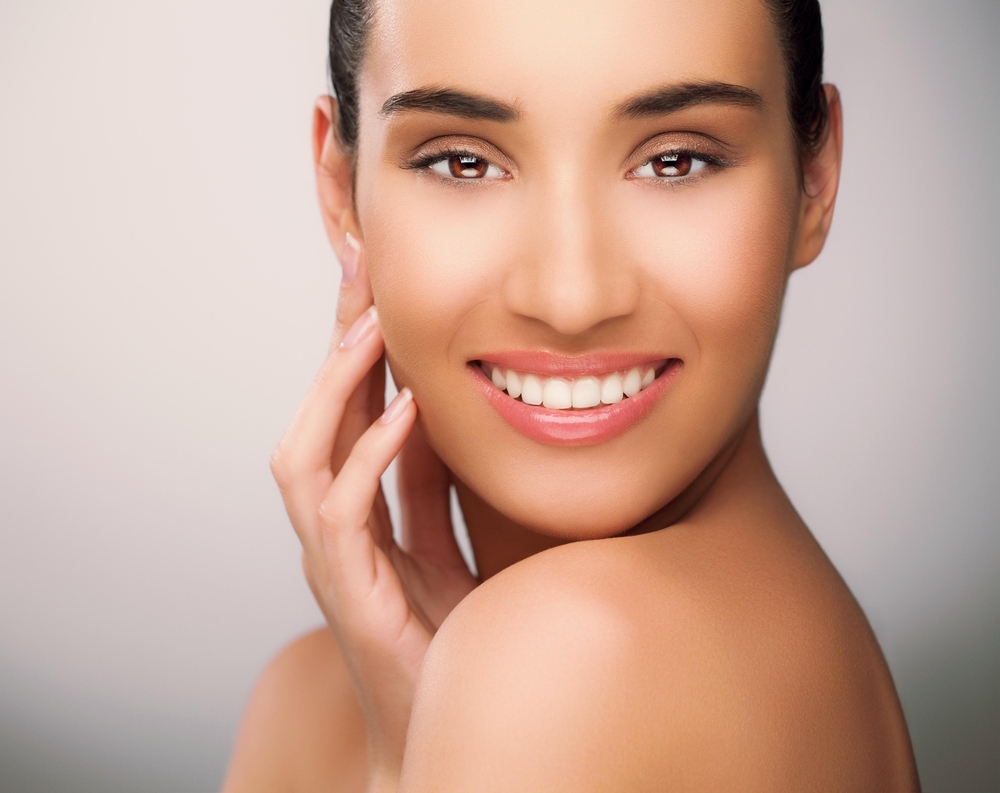 Juvederm is an injectable filler that can help return volume to areas of the face where it may be lost or lacking such as the lips and cheeks. 
This popular product comes from the same company that introduced Botox to the market and is providing outstanding results for individuals looking for natural looking volume boosts in their skin.
What Is Juvederm?
Juvederm consists of a family of fillers that are hyaluronic acid based which is naturally occurring in your body and thus provides natural-looking and safe treatments.
This is important because as you age, your skin produces less and less hyaluronic acid which causes wrinkles, loose and sagging skin.
The Juvederm Family
The Juvederm product line consists of many different products, each with its own benefits to target problem areas on the face.
These products include Juvederm XC, Juvederm Ultra, Juvederm Ultra Plus, Juvederm Volbella, Juvederm Volume X and more.
Juvederm Ultra XC
This product is most commonly used as a lip filler.
When injected into the lips, Juvederm Ultra XC can realign your lips to plump and define the area better.
Juvederm Volume XC
This member of the Juvederm family is ideally used as a cheek filler for patients looking for a more contoured cheek area.
There is anesthesia mixed into this product which can help to combat any pain or discomfort during the injection process.
Juvederm Ultra Plus
Juvederm Ultra Plus is thicker than some of the other Juvederm products and thus is ideally used for the lines around the nose and the mouth.
Juvederm Volbella
Juvederm Volbella has a more liquid quality which makes it ideal to treat lip lines and for a subtle lip plump.
Which Juvederm Product Is Right for Me?
To know which product from the Juvederm family is best for you you must meet with a board-certified expert injector to assess your needs.