What Is Body Sculpting?
What is body sculpting and could you benefit from it?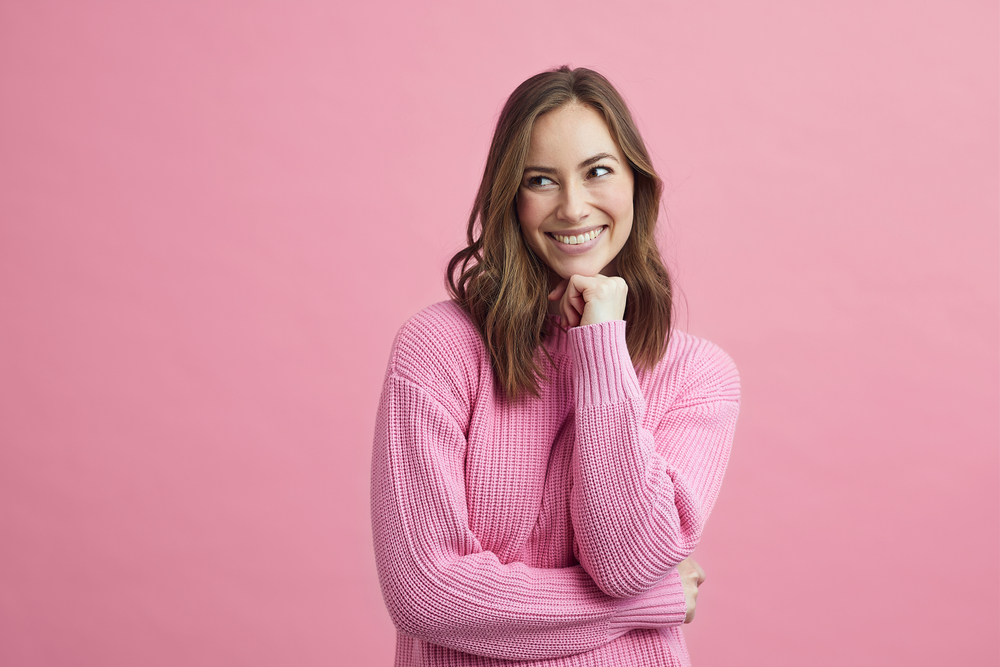 What is body sculpting and could you benefit from it?
With so many body sculpting options currently on the market it can be difficult to know which treatment is best for you.
Among the most famous body sculpting treatments is TruSculpt.
What Is TruSculpt?
TruSculpt is a new body contouring device that melts away fat cells through radiofrequency energy.
Is TruSculpt Permanent?
The fat cells that are depleted with TruSculpt are permanently removed from your body and are metabolized out of your system naturally.
However, the only way to maintain your TruSculpt treatment results is to maintain a dedicated diet and exercise regimen for optimal health and wellness.
What Are the Side Effects?
The most common side effect experienced during this procedure is redness in the treatment area.
This is normal and should go down within a few hours.
How Long Is a TruSculpt Treatment Session?
Treatment sessions will depend on the amount of areas being treated.
However, treatments are generally quick.
For example, a treatment on the abdomen can be performed in as little as 15 minutes.
Is TruSculpt Safe?
The FDA has approved TruSculpt as a safe and effective treatment for anyone looking to address areas of unwanted body fat.
Popular Treatment Areas
Some of the most popular treatment areas to benefit from the TruSculpt technology include the following:
Stomach
Arms
Flanks
Buttocks
Love Handles
The Importance of Your Doctor
If you are interested in TruSculpt or any other body sculpting option on the market it is essential that you find a qualified physician to perform your procedure.
Always check to make sure that a potential provider is board certified and that they have expensive experience working with this device.
What Is Body Sculpting and Are You a Good TruSculpt Candidate?
The only way to know if you are good candidate for body sculpting is to schedule a consultation with a professional in your area.
So, what are you waiting for? Find a TruSculpting doctor today!
Can CoolSculpting Go Wrong?
If you have stubborn fat that won't go away with diet and exercise alone, CoolSculpting may be just the solution you're looking for!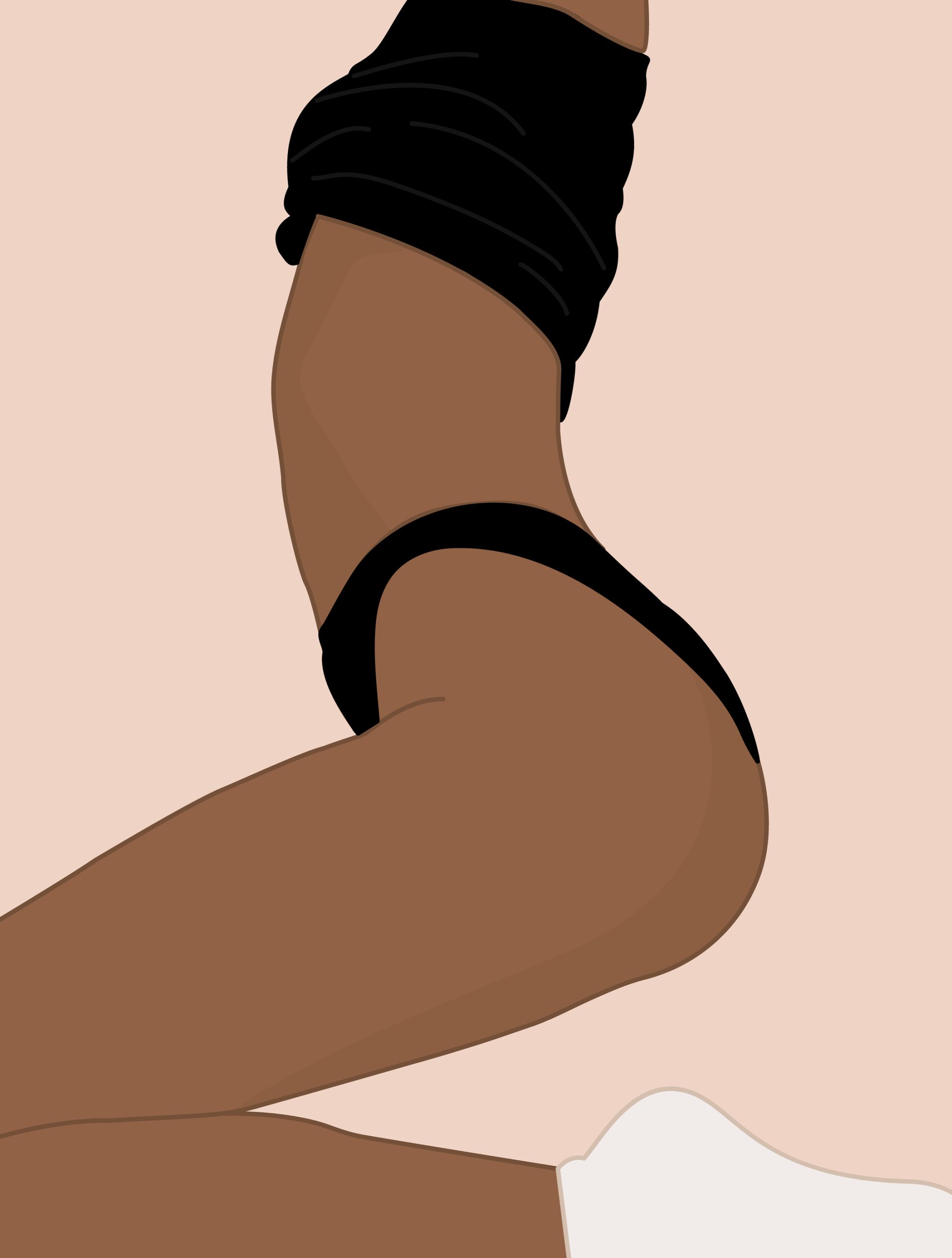 If you have stubborn fat that won't go away with diet and exercise alone, CoolSculpting may be just the solution you're looking for!
It's a revolutionary treatment that is helping patients lose those extra pounds that are otherwise seemingly impossible to get rid of. So, you may be wondering, "Can CoolSculpting go wrong?"
What Exactly Is CoolSculpting?
CoolSculpting is a breakthrough treatment that freezes fat cells and expels them from the body naturally. It is performed by placing cold plates on either side of the treatment area. This freezes and numbs the skin, so there's typically no discomfort associated with the process. The cold freezes and kills the fat cells, meaning they won't come back.
The results from CoolSculpting are not immediate but should be seen about two to three weeks after treatment. Final results may take several months, so don't be worried if you don't see results as quickly as others.
Should I Be Worried About Side Effects? Can CoolSculpting Go Wrong?
This procedure is extremely safe and effective for nearly everyone. But, there are very rare side effects of this treatment, which is why it is extremely important to choose a provider that is experienced and skilled. It is important to only treat areas of the body that have been approved, including the back, flanks, thighs, and several other areas.
As important as it is to choose the right provider, it is also important to tell your provider about any and all conditions you may have. It's vital to tell your provider if you're pregnant, breastfeeding, or planning to be pregnant.
It's also important to note if you have cryoglobulinemia, cold hemoglobinuria, or cold agglutinin disease paroxysmal, as you will not be eligible for CoolSculpting.
Ready to Take That Next Step to Achieving Your Ideal Physique?
Here at Cool Contours, we would love to welcome you to our practice and help you on your journey. Now that you know the answer to your question, "Can CoolSculpting go wrong," it's time to talk to a provider to get any other questions answered you may have and find out if you're an ideal candidate..
Contact us today at 703-665-3281 to schedule a consultation. Be sure to ask about our current specials when you call!
What Are the Benefits of Body Contouring Without Surgery?
Sometimes, spending time at the gym just doesn't seem worth it when you still have stubborn pockets of fat that seem stuck in place no matter how many crunches or squats you do.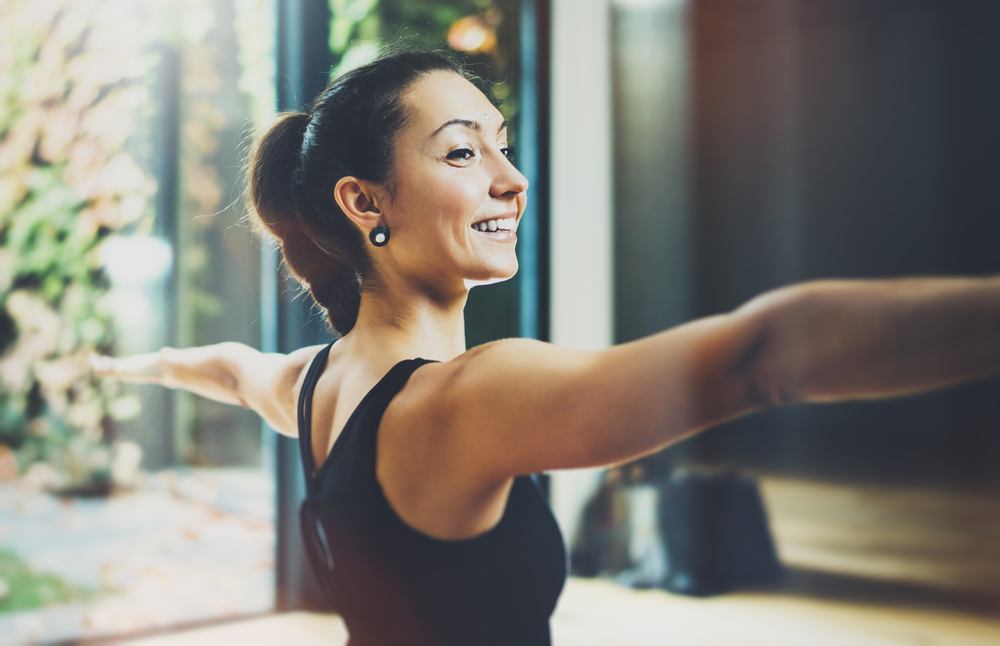 Sometimes, spending time at the gym just doesn't seem worth it when you still have stubborn pockets of fat that seem stuck in place no matter how many crunches or squats you do.
You're ready for some help from the professionals.
So, what are the benefits of body contouring techniques that don't require going under the knife through risky procedures like lipo?
Give Me the Fast Information on Body Contouring
Body contouring, also known as body sculpting, is a non-invasive way to remove those annoying areas of fat that won't disappear with diet and exercise. Most are FDA approved and either use heat or extreme cold to destroy fat.
Is Body Contouring Safer Than Liposuction?
Yes, because it's non-surgical. Body sculpting treatments like the revolutionary truSculpt 3D require no downtime and are done in-office. You can even go home or back to work right after your treatment. Fat destroyed through body sculpting is safely removed by your lymphatic system.
What Are the Benefits of Body Contouring?
Body contouring provides permanent results in areas that you've been working really hard on. Finally, say goodbye to fat in places like your abs, arms, belly, chin, and thighs.
Keep in mind that you can't give up the gym entirely, because other fat cells that weren't destroyed can grow and take the place of the fat that body sculpting removes.
Here's the Scoop on the Best Body Contouring Amazing Results!
TruSculpt 3D is an FDA-approved treatment that can reduce fat in a targeted area by up to 24%. It uses a high-tech laser to safely melt away fat while also tightening your skin as well.
You can see small results immediately and full results in about 12 weeks.
Did You Know – We Have TruSculpt 3D at Olney Skin Suite!
What are the benefits of body contouring? Let us show you at Olney Skin Suite! We can help you finally get the results you desire without burning yourself out of workouts and meal replacement shakes. TruSculpt 3D treatments take very little time, and results are incredible.
Contact our clinic today at 301-298-1818 to schedule an appointment, and be sure to ask about financing your cosmetic treatments!
Body Contouring Solutions | CoolSculpting
You can shape up your body with the help of non-surgical solutions. CoolSculpting uses cold to kill fat cells with no surgery or downtime.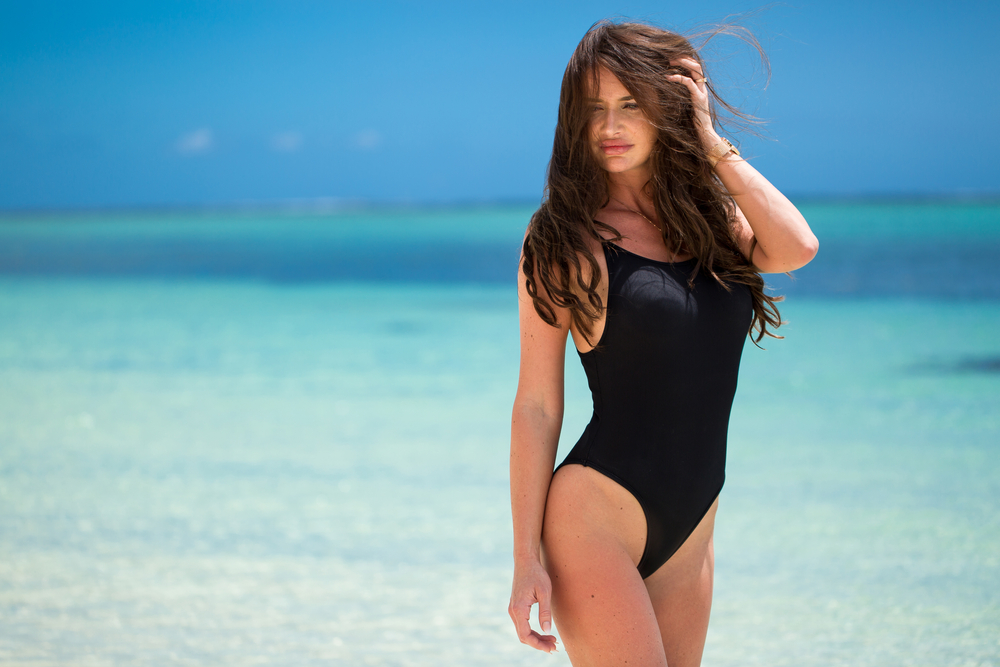 Fat bulges don't discriminate. They can affect anyone at any age, and they often appear in areas where it is difficult to lose fat through diet and exercise alone.
Excess fat is a major problem that can lead to health problems and make you feel self-conscious about your appearance, but luckily there are body contouring solutions readily available.
CoolSculpting® non-invasive technology targets the fat cells underneath your skin, without harming or damaging other tissues. While Liposuction is the most effective method of getting rid of excess body fat–it's also expensive, invasive, and not widely available.
The CoolSculpting® body contouring treatment is designed for people who are looking to reduce small pockets of unwanted fat that have resisted traditional weight loss efforts or treatments such as liposuction.
Now you can remove these stubborn pockets of fat quickly, safely, and easily with the popular FDA-cleared device called CoolSculpting®. The procedure works by cooling the targeted area to induce a natural process known as apoptosis—the death of cells—to eliminate the targeted fat cells in your body without surgery or downtime.
CoolSculpting® uses patented technology to kill up to 20 percent more fat cells in one treatment than competing noninvasive devices like Zeltiq or UltraShape (based on independent clinical studies).
So, what are you waiting for? Click here to find a reputable CoolSculpting provider in your area and start your fat freezing journey today.