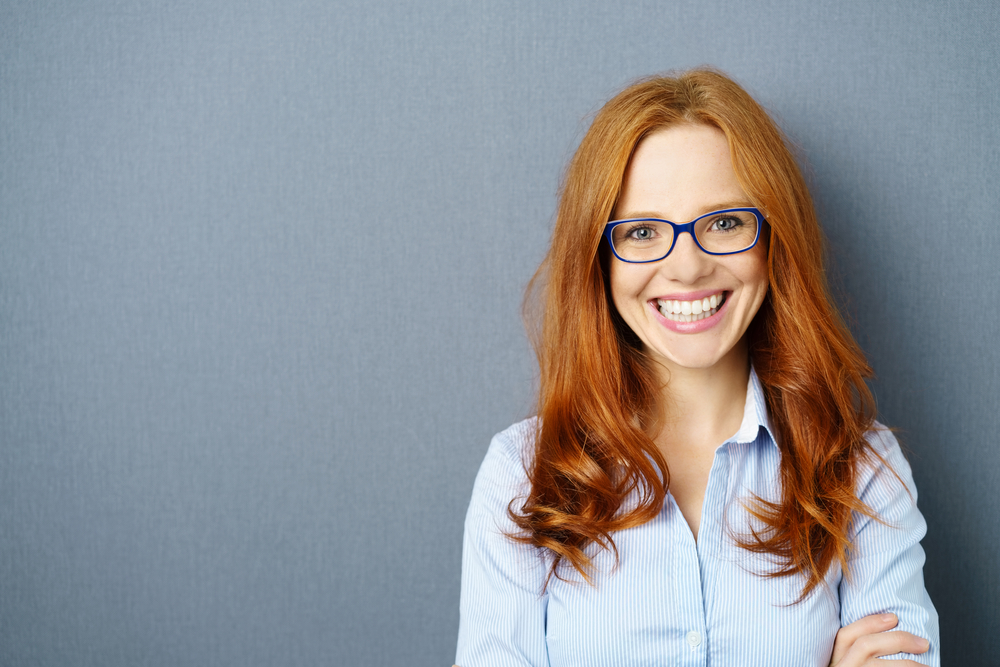 Restylane is a hyaluronic acid based dermal filler that is used to bring volume back to the skin. 
The Signs of Aging
As we age, our skin begins to lose volume due to the decreased amount of hyaluronic acid being produced over time.
This volume loss can result in an aged appearance due to the onset of wrinkles, fold and droopy skin. 
What Is Restylane?
Restylane is an injectable filler that draws moisture into the skin to provide volume where it has been lost over time. 
There are many products within the Restylane family that provide unique benefits to address common volume issues in different areas of the face. 
Does Restylane Require Downtime?
There is minimal to no downtime required following your Restylane injection treatment. 
The Restylane Family
Below are the members of the Restylane family product line.
Restylane: FDA approved to restore fullness for the

lips

.

Restylane Silk: Contains smaller particles making it ideal for lip augmentation and to smooth out lines around the mouth.

Restylane Lyft: Commonly used to treat volume loss in the cheeks and for prominent wrinkles in the midface. 

Restylane Refyne: Specially designed to correct prominent laugh lines for a natural expression and natural movement. 

Restylane Defyne: Ideally used to treat marionette lines and on the nasolabial folds. 
Who Is a Good Candidate for Restylane?
Restylane is an ideal product for any man or woman looking to address unwanted wrinkles and folds on the face.
However, the only way to truly know if this is the best product is for you is to first schedule a consultation with a board-certified injector in your area with extensive experience working with the Restylane product line.