Cosmetic Surgery: Not Just For Women
All too often, we look at women being the only ones who would desire cosmetic enhancement.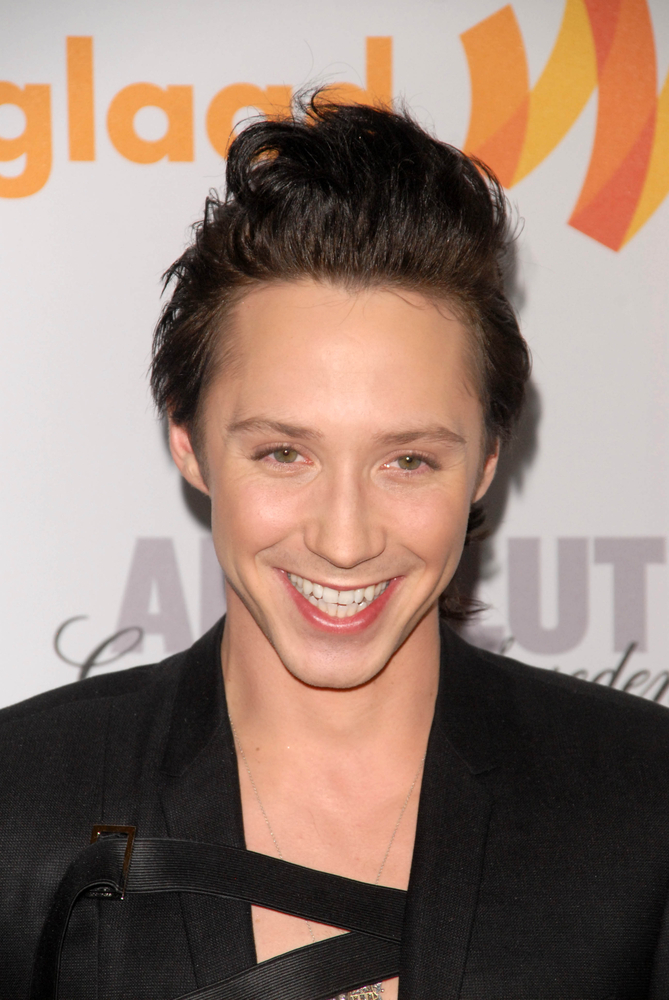 Allergan Taps Johnny Weir to Promote CoolSculpting
All too often, we look at women being the only ones who would desire cosmetic enhancement, but recent statistics published by the American Society of Plastic Surgeons indicate that popularity of cosmetic enhancement procedures in men is on the rise.
According to the report, more men than ever are seeking out plastic surgery procedures without shame of societal norms.
And most times with the same motivations and goals as women. In fact, the most common surgical procedure requested by men in 2016 was rhinoplasty, with men making up 25 percent of all the nose reshaping procedures performed in the country.
And that's not even mentioning less-invasive procedures! While men only made up six percent of the Botox treatments performed in 2016, the American Society of Plastic Surgeons saw a nearly 400 percent increase of Botox procedures in men since 2000.
What Does This Tell Us?
Clearly, men are becoming more comfortable with the idea of taking the next step in body satisfaction. And why shouldn't they! The goal of plastic surgery is to change or enhance your appearance in order to do what makes you happy. All genders. All inclusive.
This change has not gone unnoticed. In addition to a shift in social attitudes towards plastic surgery in general towards men and women, the plastic surgery industry as a whole is attempting to adjust their branding to include the often overlooked male gender.
Why Should Men Be Excluded If They Want to Improve Their Bodies Too?
In fact, CoolScuplting, the non-invasive fat freezing method of body contouring, has recently brought on Johnny Weir to the team, adding a cheeky and male face to the commonly female-targeted market.
And as an ice skater, Johnny Weir is the perfect person to tell us what's cool or not.
How Much Is CoolSculpting for Thighs to Reduce Fat and Sculpt the Legs?
So, you're thinking about trying CoolSculpting, the amazing new fat freezing method that you've heard delivers sensational results.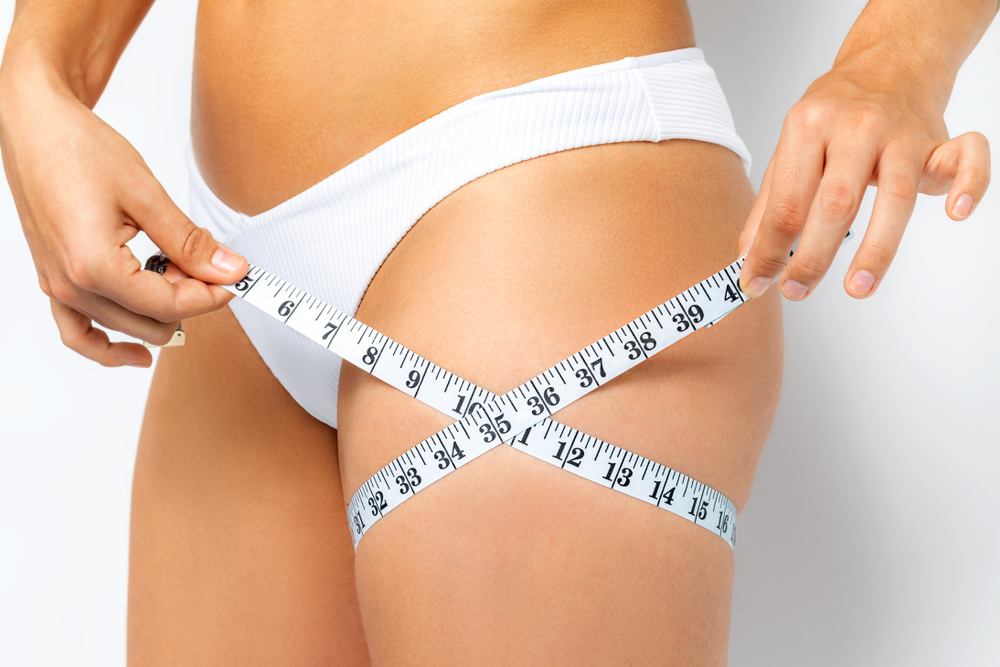 Here's the Scoop: The Answer Depends.
So, you're thinking about trying CoolSculpting, the amazing new fat freezing method that you've heard delivers sensational results.
But first, you need to know how much is CoolSculpting for thighs, so you can decide if you want to give it a try. And we'd like to give you a straight answer but can't, because the cost depends on various factors.
So, What Does the Price of CoolSculpting Depend On?
There are a number of factors that go into determining how much is CoolSculpting for thighs. Here are a few:
Geographical Area
Just like with any good or service, the price depends on where you live. You can expect to pay more for CoolSculpting in big cities like NYC or Los Angeles than you would in smaller towns.
Quality of the Clinic Offering CoolSculpting
When it comes to the training and education of those who administer CoolSculpting treatments, it may vary greatly. And you're going to get what you pay for. Clinics with more skilled and knowledgeable providers will charge more, because they've invested more into their skill level.
How Many Treatments You Need
Your CoolSculpting specialists will likely be able to estimate how many treatments you need upfront to give you the total estimated cost of your treatment. Typically, most people only need one treatment for the thigh area, but to achieve optimal CoolSculpting results, you may need more than one.
To Finally Say Goodbye to Stubborn Fat That Diet and Exercise Just Aren't Eliminating, Try CoolSculpting for Thighs – It's Probably More Affordable Than You Think!
Many people are often surprised at just how affordable CoolSculpting can be. On average, CoolSculpting for thighs costs around $750 per leg, though like we mentioned that number is dependent on a lot of variables. To get your custom, no-obligation quote on how much is CoolSculpting for thighs, call a reputable CoolSculpting provider in your area today.
What Is Body Sculpting?
What is body sculpting and could you benefit from it?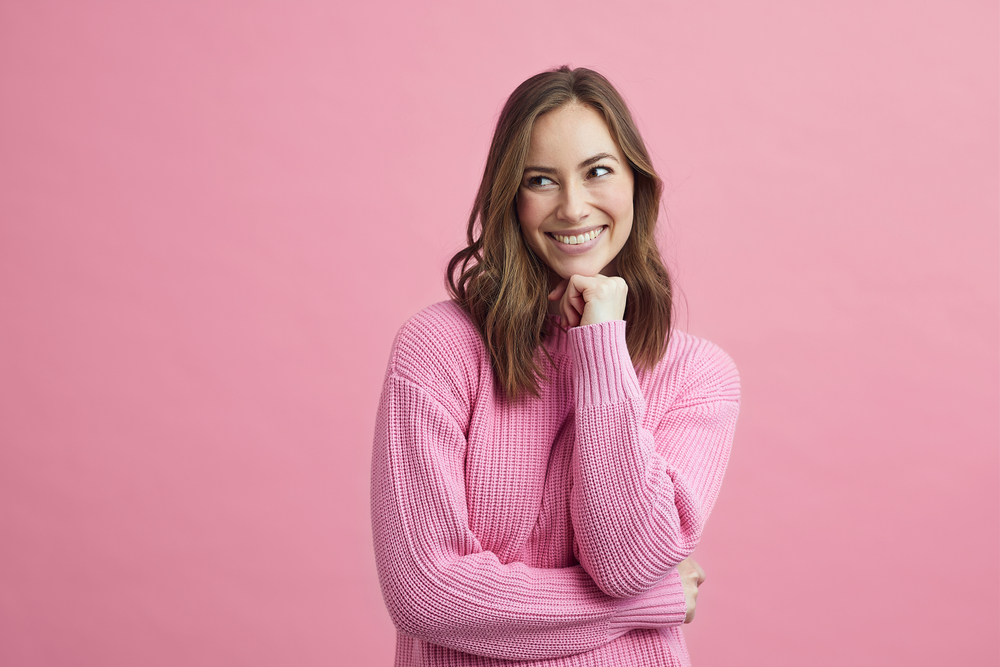 What is body sculpting and could you benefit from it?
With so many body sculpting options currently on the market it can be difficult to know which treatment is best for you.
Among the most famous body sculpting treatments is TruSculpt.
What Is TruSculpt?
TruSculpt is a new body contouring device that melts away fat cells through radiofrequency energy.
Is TruSculpt Permanent?
The fat cells that are depleted with TruSculpt are permanently removed from your body and are metabolized out of your system naturally.
However, the only way to maintain your TruSculpt treatment results is to maintain a dedicated diet and exercise regimen for optimal health and wellness.
What Are the Side Effects?
The most common side effect experienced during this procedure is redness in the treatment area.
This is normal and should go down within a few hours.
How Long Is a TruSculpt Treatment Session?
Treatment sessions will depend on the amount of areas being treated.
However, treatments are generally quick.
For example, a treatment on the abdomen can be performed in as little as 15 minutes.
Is TruSculpt Safe?
The FDA has approved TruSculpt as a safe and effective treatment for anyone looking to address areas of unwanted body fat.
Popular Treatment Areas
Some of the most popular treatment areas to benefit from the TruSculpt technology include the following:
Stomach
Arms
Flanks
Buttocks
Love Handles
The Importance of Your Doctor
If you are interested in TruSculpt or any other body sculpting option on the market it is essential that you find a qualified physician to perform your procedure.
Always check to make sure that a potential provider is board certified and that they have expensive experience working with this device.
What Is Body Sculpting and Are You a Good TruSculpt Candidate?
The only way to know if you are good candidate for body sculpting is to schedule a consultation with a professional in your area.
So, what are you waiting for? Find a TruSculpting doctor today!
CoolSculpting for Men in Fairfax, Virginia
CoolSculpting isn't just for women. Many men are turning to CoolSculpting to get rid of the "dad bod". Stubborn fat doesn't only affect women. Men suffer with it too.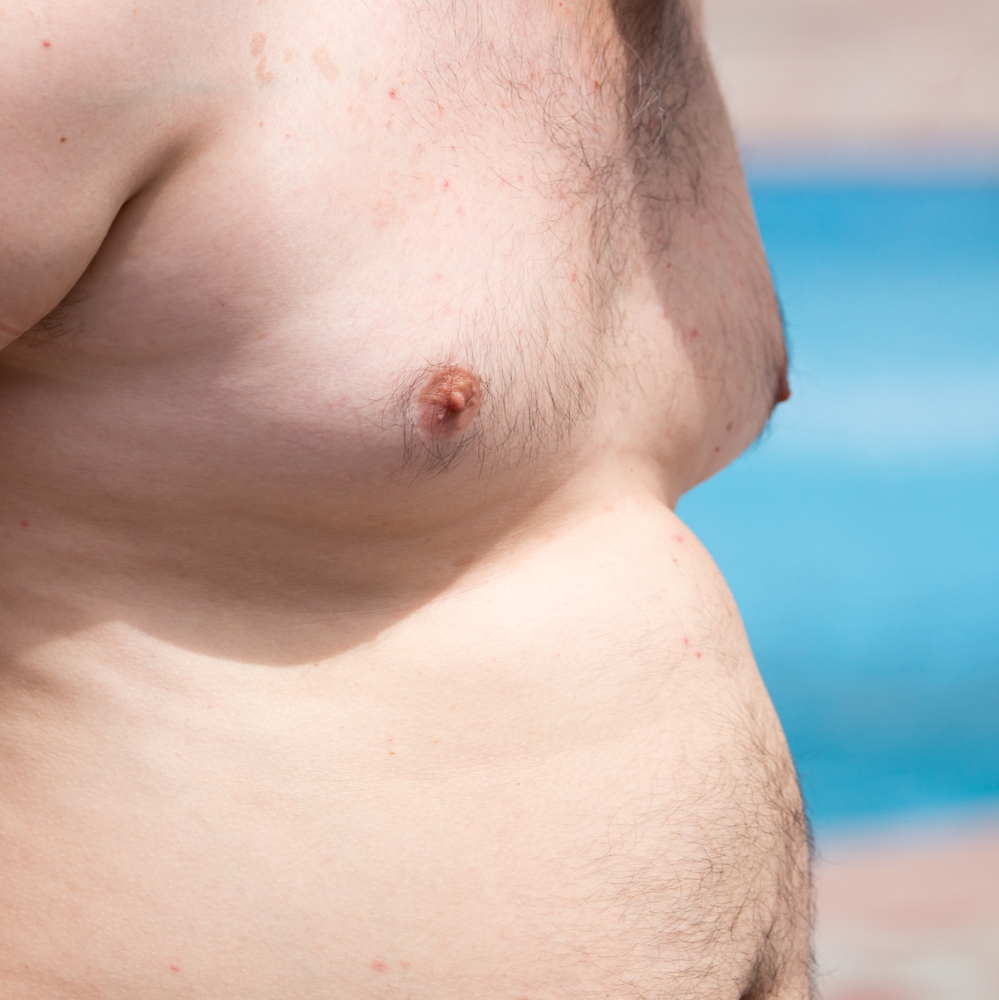 CoolSculpting isn't just for women. Many men are turning to CoolSculpting to get rid of the "dad bod". Stubborn fat doesn't only affect women. Men suffer with it too.
If you have noticed some weight gain lately and can't seem to shed the pounds, it could be time to consider CoolSculpting. Prolase Medispa in Fairfax, Virginia is ready to show that CoolSculpting is great for men too!
Treatment Areas
One reason CoolSculpting is so popular is because it can treat so many areas of the body. It is FDA-cleared to treat the abdomen, flanks, banana roll, thighs, bra fat, upper arms, back, under the chin and below the jaw. It is also FDA cleared to treat the appearance of loose skin under the chin area.
Lasting Results
Fat cells, once treated, die and are absorbed and eliminated by the body. Those cells can never come back. However, if you do gain weight again, the remaining fat cells can grow. But most people find that seeing the results of their treatment makes it much easier to maintain an active and healthy lifestyle.
Cost of CoolSculpting for Men
The price of treatment will depend on your location, your provider, the number of treatments you will need and your goals for body contouring. Some areas may require multiple treatments. CoolSculpting treatment is completely customizable so an in-person consultation is the best way to get an accurate quote for a personalized treatment plan.
On average, CoolSculpting treatment can cost anywhere between $2,000-$4,000. Some providers do offer payment plans and special promotions to make this more affordable for their patients.
Non-Invasive
Since this procedure is non-invasive, there is no downtime required. You don't have to take time off work to recover or worry about pain and scarring. There is no surgery, no anesthesia, and the treatments are quick and comfortable. You can return to normal activities after your treatment. Hit the gym, play with the kids, grab a beer with your friends, whatever!
Is CoolSculpting Right for Me?
CoolSculpting works great for people with stubborn areas of fat. It is proven to reduce fat in treatment area by up to 20-25%. Some patients choose to treat several areas of the body to obtain their desired physique, but other people only focus on one area.
As with any other procedure, your results and experience may vary. Having an in-person consultation and realistic results will give you the best chance of a great experience. Your provider can address your concerns and discuss your medical history with you to ensure that you are a good candidate for CoolSculpting.
Take the Next Step
If you are ready to shed those stubborn pounds, contact Prolase Medispa today to get started! CoolSculpting is a safe and effective way to reduce fat and achieve a trimmer appearance. And best of all, it works just as well for men. What are you waiting for?