3 Reasons You Need the Best Asian Eye Surgeon in Virginia
If you want it done right, you need Dr. Jae Kim, the best Asian eye surgeon in Virginia. Read on to find out why!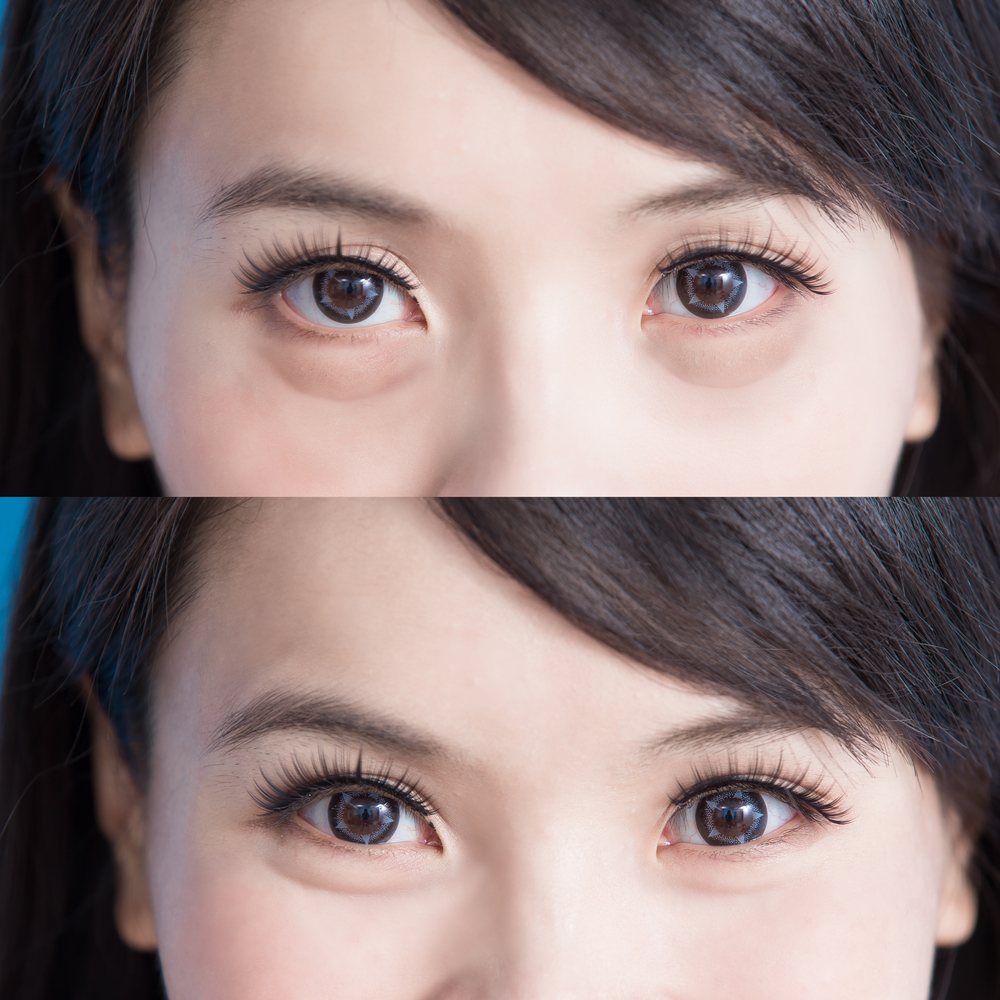 Asian plastic surgery has in recent years taken off and become incredibly popular, especially Asian plastic surgery for eyes.
If you want it done right, you need the best Asian eye surgeon in Virginia. Here's why!
Asian Plastic Surgery Is Vastly Different Than Plastic Surgery for Caucasians
Generally, the requests for Asian plastic surgery come with different goals and expectations than it does for Caucasians. These requests come from a different place too. This is especially true about eye surgery.
In fact, did you know that it isn't uncommon in China for employers to list aesthetic requirements for a job? Unfortunately, that pressure to be attractive has traveled all the way to the US.
Studies have shown that Asians are less likely to be promoted or given management positions in this country. While entirely unfair, Asians can be discriminated against if they don't "Westernize" their appearance.
Asian Eye Surgeons Understand Specific Anatomy
Asian eyelids tend to be thicker with more skin and fat than other ethnicities. The levator muscle in the eye is also smaller than what is found in Caucasian eyelids. The Best Asian eye surgeon in Virginia is more experienced and has a better understanding of Asian anatomy.
Choosing an Asian Eye Surgeon Means a Better Outcome
There are three different crease options for Asian eye surgery.
Infold: Often used on younger Asian patients, this is a more subtle change to the eyelids.
In-Out Fold: This type of crease and height is made from the inner eye corner and provides a natural appearance.
Outfold: This type of Asian eye surgery is chosen by those who wish to have a more dramatic final result.
These options are also different heights. Choosing an Asian eye surgeon means you'll have someone you can trust to understand exactly the outcome you hope to achieve, and they'll know precisely how to do it.
Where Should I Go to Find the Best Asian Eye Surgeon in Virginia?
Dr. Kim, an active member of the American Academy of Facial Plastic and Reconstructive Surgery, has dedicated his career to providing exceptional personalized patient care with amazing results.
If you are interested in refreshing your appearance with eyelid surgery, call us at 703-782-2979 to schedule your consultation today.
We'd love to show you before / after photos of remarkable outcomes of our actual patients, so you can see for yourself what we can achieve together!