Vaginal Rejuvenation
Childbirth, hormonal changes and the natural effects of aging can impact the feeling and appearance of a woman's vagina.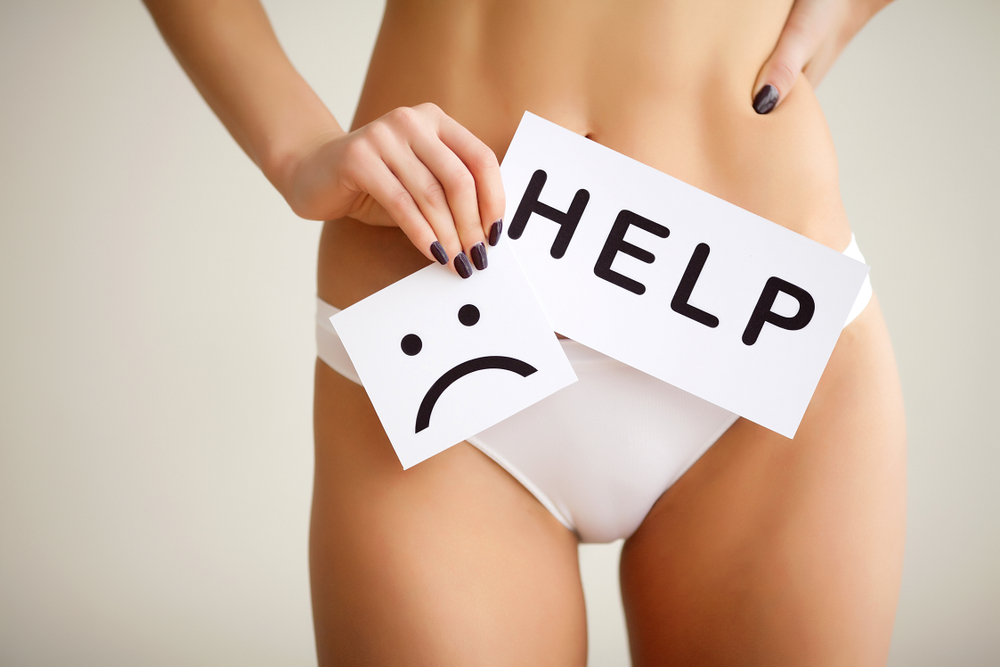 Childbirth, hormonal changes and the natural effects of aging can impact the feeling and appearance of a woman's vagina.
Some patients have tried medication or other techniques to address these intimate concerns, while others are hesitant to seek treatment because they do not want to undergo surgery.
Fortunately, vaginal rejuvenation with CO2RE Intima can alleviate vaginal dryness and looseness and urinary issues without incisions, discomfort, or downtime.
This revolutionary procedure can be performed in less than an hour and optimize a woman's sexual satisfaction, confidence, and quality of life.
Here's everything you need to know about vaginal rejuvenation with CO2RE Intima.
What Is Vaginal Rejuvenation with CO2RE Intima?
CO2RE Intima is a non-surgical treatment that restores tone and elasticity to the internal and external portion of female genitalia.
The procedure also improves moisture production by rebuilding the secretory glands.
How does CO2RE Intima work?
This treatment applies controlled CO2 laser energy to the vaginal wall and labia to induce a wound healing effect. The body then produces new collagen and elastin to remodel damaged tissue and cells.
As a result, CO2RE Intima is able to return flexibility and shape to the vagina, plump mucosa, and increase lubrication.
What intimate concerns can vaginal rejuvenation with CO2RE Intima address?
CO2RE Intima is an excellent option for the treatment of: Vaginal itching or burning, dryness, painful intercourse, stress incontinence, loss of vaginal tone, skin laxity of the labia, and pigmentary changes in the skin.
What to Expect from a CO2RE Intima Treatment?
Because CO2RE Intima is FDA-approved to treat the vaginal canal (internal portion), opening to the vagina (introitus), and labia (external portion), patients can focus on all three areas in one session.
To start, a topical anesthetic is applied to the labia, and then work begins on the internal tissue and strengthening the vaginal wall. Many patients report that this part of treatment to feels similar to a transvaginal ultrasound and is virtually painless.
Next, the numbing cream is removed from the external genitalia, and lasering begins on this area. The sensation is described as warmer than the internal area, but still very tolerable.
Is There Any Downtime After the Procedure?
Post-procedure, patients should abstain from sex and tampon use for one week.
Otherwise, there is no downtime or recovery for vaginal rejuvenation with CO2RE Intima.
When Can Results Be Noticed?
CO2RE Intima has a 90 percent satisfaction rate, and many patients note a decrease in urinary incontinence, increased lubrication, and that their vaginal muscles feel tighter after one session.
Women are also pleased to see cosmetic changes to the labial skin including improvement in color and shape.
However, a series of three treatments spaced three-to-four weeks apart is recommended for optimal effects. While results are long-lasting, an annual maintenance treatment will help preserve CO2RE Intima benefits.
Vaginal Rejuvenation Is Here to Stay
It's been 20 years since Viagra was approved by the FDA for erectile dysfunction, and since that time, attention has been primarily on men's sexual health.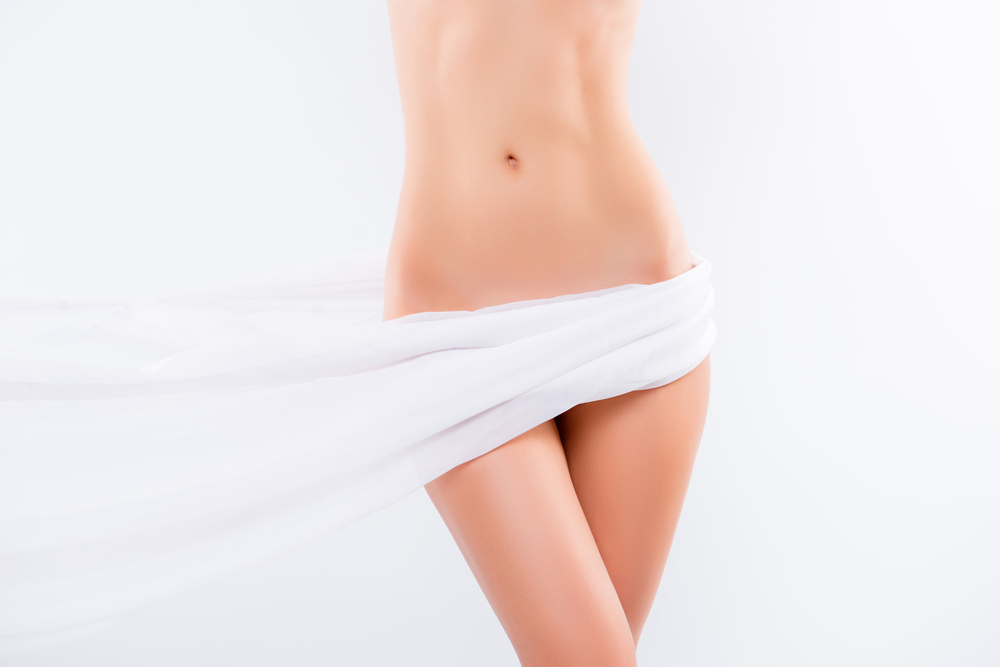 It's been 20 years since Viagra was approved by the FDA for erectile dysfunction, and since that time, attention has been primarily on men's sexual health.
However, the increasing popularity of vaginal rejuvenation suggests the narrative may be changing to address women's sexual and functional concerns.
In fact, as women become more comfortable discussing topics like vaginal dryness and incontinence, they are more likely to seek help from an expanding number of non-surgical treatment options.
Here's why vaginal rejuvenation is an important component of women's health and how it can improve daily functioning and overall well-being.
Why Do Women Seek Vaginal Rejuvenation?
Many women seek vaginal rejuvenation for medical and functional reasons including laxity, dryness, lack of sensation or inability to reach orgasm, and stress incontinence.
What Causes Changes in the Structure and Function of the Vagina and Vulva?
There are a multitude of factors that can impact the structure and function of a woman's vagina and/or vulva and necessitate vaginal rejuvenation.
More specifically, lower levels of estrogen can reduce moisture production, which is especially prevalent during menopause. In fact, over 50 percent of post-menopausal women experience vaginal dryness, which can cause pain and discomfort during intercourse.
Additionally, childbirth, aging, and menopause may decrease vaginal muscle tone and affect production of collagen and elastin. As a result, vaginal tissue becomes looser and leads to sexual dissatisfaction and urinary issues.
How Can Vaginal Rejuvenation Treatments Address Female Health Concerns?
In cases of vaginal dryness, laser-based procedures (diVa and MonaLisa Touch) have been shown to increase lubrication, stimulate the growth of new collagen, and rejuvenate vaginal mucosa.
Radiofrequency (Viveve System, Votiva and ThermiVa) is another treatment modality that has demonstrated the ability to produce contracture and tightening of tissue, increase collagen, and improve mucosa.
What Is the Future of Vaginal Rejuvenation?
Vaginal rejuvenation is a promising area of medicine and has the potential to change many women's lives.
Nevertheless, the FDA recently issued an advisory stating that vaginal rejuvenation has not been cleared for treatment of menopause, urinary incontinence or sexual function.
However, many experts believe that this stance has more to do with manufacturers marketing procedures for specific indications, rather than the actual merits of vaginal rejuvenation.
They also cite overwhelming patient testimonials on the benefits of these treatments and feel confident that vaginal rejuvenation is here to stay.
For additional information on vaginal rejuvenation, call an experienced physician in your area to scheduled a consulation.