If You're Nervous About CoolSculpting, Try This Contactless Treatment
For the past several years, CoolSculpting has been one of the leading body contouring treatments. But now, there is a new kid on the block.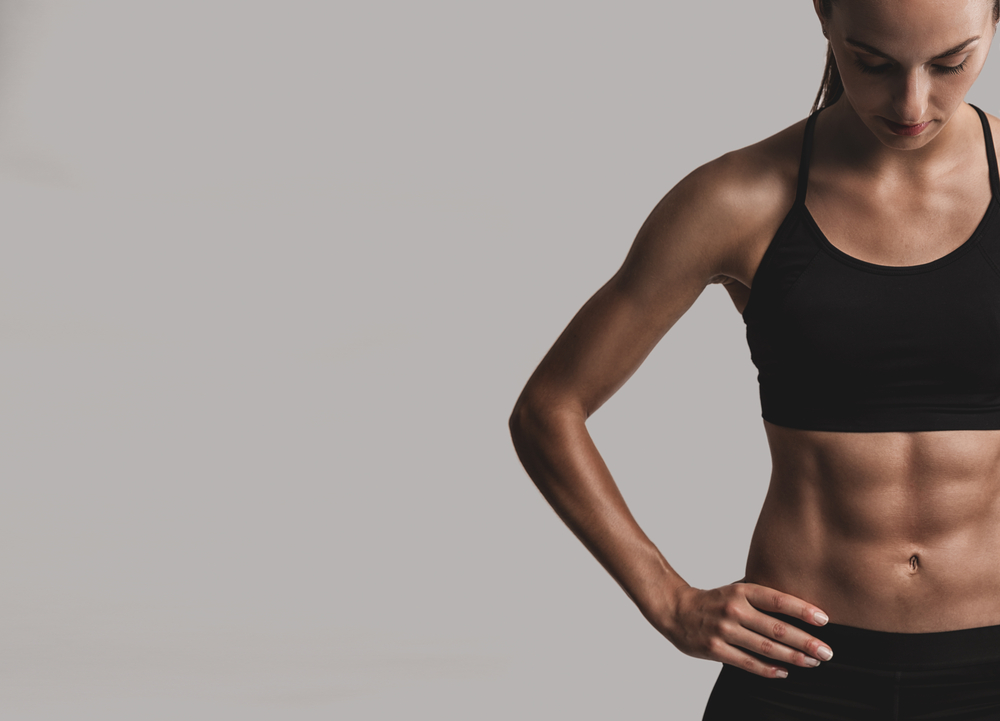 For the past several years, CoolSculpting has been one of the leading body contouring treatments.
It suctions unwanted fat pockets into an applicator and then uses extremely cold temperatures to destroy adipose cells for a slimmer waistline.
While the treatment is non-surgical, some patients have reported skin tugging, burning, stinging, numbness, and bruising.
Others complain of less-than-optimal outcomes, which is likely due to the fact that CoolSculpting only addresses fat and does not impact muscle.
Fortunately, BTL Emsculpt offers patients a non-invasive, pain-free alternative to CoolSculpting that simultaneously burns fat and builds muscle.
As a result, Emsculpt can help patients achieve a toned abdomen and lifted buttocks when current technologies have had limited sculpting effects and caused discomfort.
Here's everything you need to know about this ground-breaking treatment.
What Are the Advantages of Emsculpt Over Coolsculpting and Other Body Contouring Procedures?
Unlike CoolSculpting, which uses cold temperatures, or SculpSure, which uses heat, Emsculpt employs a unique high-intensity focused electromagnetic (HIFEM) energy to eliminate subcutaneous fat and increase muscle mass.
During an Emsculpt treatment, this energy penetrates through the skin to initiate a series of 20,000 supramaximal muscle contractions, which increase fat metabolism and strengthen muscles.
Best of all, this takes place without surgery, incisions, anesthesia, or downtime.
In fact, Emsculpt is completely non-invasive and each 30-minute treatment is pain-free.
Why Would Patients Want to Try Emsculpt?
In addition to destroying fat and building muscle for a defined abdomen, Emsculpt is the world's first and only non-invasive butt lift.
It has also been shown to improve diastasis recti—separation of abdominal muscles—which often occurs after pregnancy or significant weight fluctuations.
Emsculpt also boasts a 96% patient satisfaction rating based on seven clinical studies with over 200 patients.
How Many Treatments Are Recommended?
For optimal sculpting effects, four Emsculpt sessions spaced two-to-three days apart is recommended.
Is There Any Downtime Associated With Emsculpt?
Patients do not need any downtime after an Emsculpt treatment and can return to all normal activities.
They may experience some soreness in the treatment area, similar to after an intense abdominal or gluteal workout. However, this sensation resolves within a day or two.
To learn more about Emsculpt as a dual body contouring treatment and alternative to CoolSculpting, please call our office today to schedule a consultation.
Safe Liposuction Alternative
Have you researched liposuction because you want a quick way to eliminate excess body fat that just stubbornly won't go away?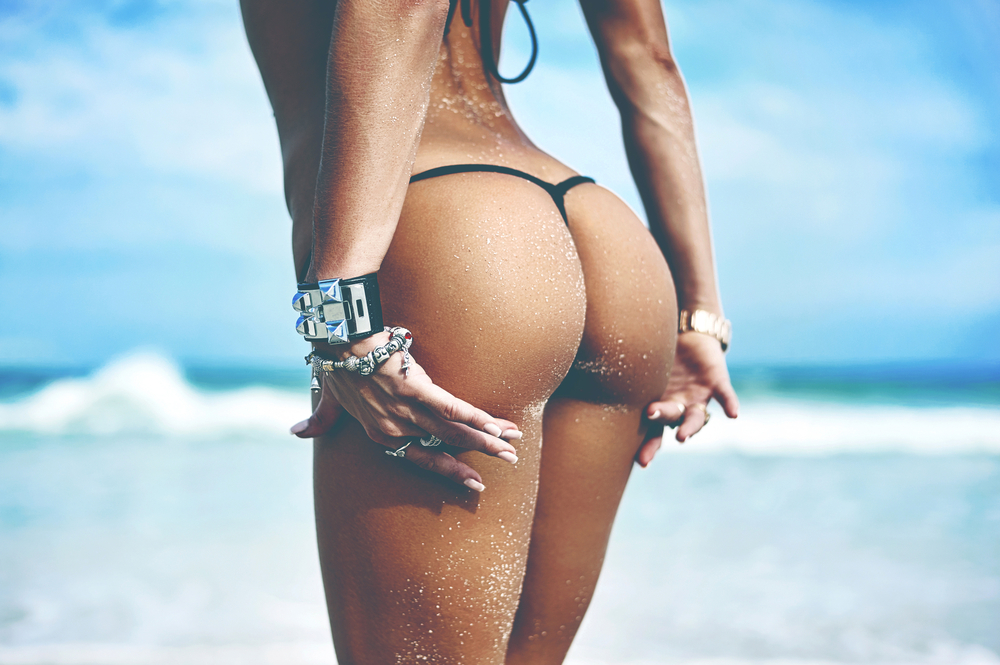 Did You Know There's a Safer Alternative to Liposuction
Have you researched liposuction because you want a quick way to eliminate excess body fat that just stubbornly won't go away? If so, then you've likely discovered that it's one of the top four most dangerous cosmetic surgeries.
It's not just a simple solution to weight loss when diet and exercise don't work – it can and does have very risky side effects, up to and including fatal blood clots. But, don't worry! There's an alternative to liposuction near Leonardtown, MD for fat reduction without the risk.
What Is a Better Alternative to Liposuction Near Leonardtown, MD?
It's SmartLipo, a revolutionary laser liposuction technique that only requires a small incision to be made in the treated area to allow the laser energy to target and destroy fat cells. Then, the fat is suctioned away, so it's gone for good.
Not only is SmartLipo safer, but it requires only local anesthesia instead of general anesthesia with traditional lipo. Recovery time is much shorter, pain is dramatically reduced, and you can likely return to normal activity within two days.
Does SmartLipo Really Work to Eliminate Body Fat and Give a Nicer Contour?
Yes, it really reshapes your body, destroys fat cells, and even tightens your skin, too. It only takes one treatment to see a remarkable improvement. Results are noticeable within one week, and you will continue improving over the next six months.
Where Can I Get Remarkable Results From SmartLipo Near Me?
For SmartLipo Near Leonardtown, you need the skilled physicians at Mid-Atlantic Skin Surgery Institute. This minimally invasive fat eliminating technique can help you look and feel sensational! Contact us today at 301-396-3401, and let our providers sculpt you into a work of art!
How Much Is CoolSculpting for Thighs to Reduce Fat and Sculpt the Legs?
So, you're thinking about trying CoolSculpting, the amazing new fat freezing method that you've heard delivers sensational results.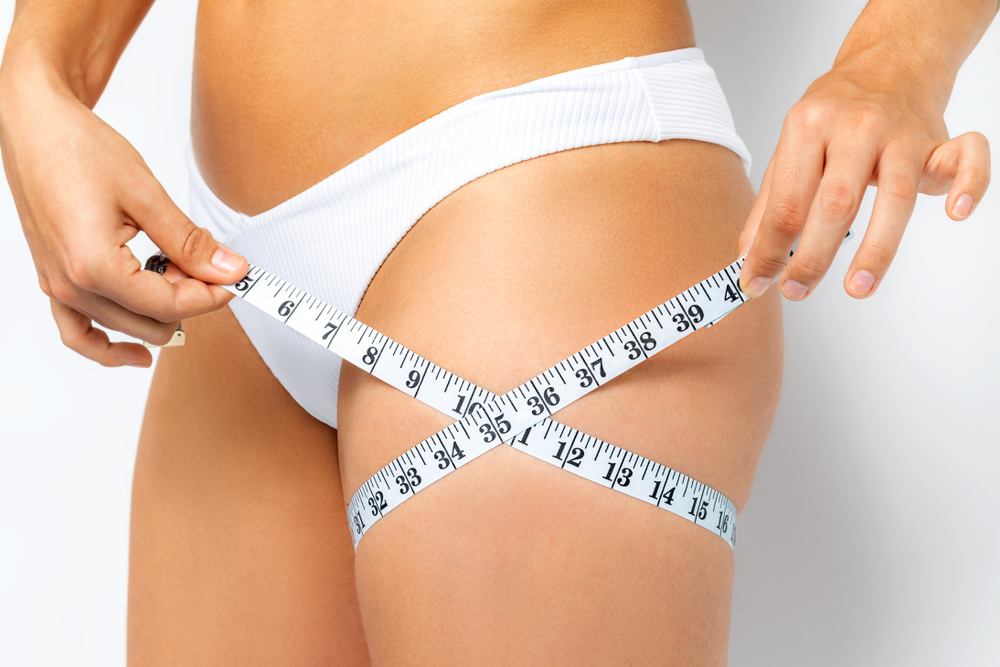 Here's the Scoop: The Answer Depends.
So, you're thinking about trying CoolSculpting, the amazing new fat freezing method that you've heard delivers sensational results.
But first, you need to know how much is CoolSculpting for thighs, so you can decide if you want to give it a try. And we'd like to give you a straight answer but can't, because the cost depends on various factors.
So, What Does the Price of CoolSculpting Depend On?
There are a number of factors that go into determining how much is CoolSculpting for thighs. Here are a few:
Geographical Area
Just like with any good or service, the price depends on where you live. You can expect to pay more for CoolSculpting in big cities like NYC or Los Angeles than you would in smaller towns.
Quality of the Clinic Offering CoolSculpting
When it comes to the training and education of those who administer CoolSculpting treatments, it may vary greatly. And you're going to get what you pay for. Clinics with more skilled and knowledgeable providers will charge more, because they've invested more into their skill level.
How Many Treatments You Need
Your CoolSculpting specialists will likely be able to estimate how many treatments you need upfront to give you the total estimated cost of your treatment. Typically, most people only need one treatment for the thigh area, but to achieve optimal CoolSculpting results, you may need more than one.
To Finally Say Goodbye to Stubborn Fat That Diet and Exercise Just Aren't Eliminating, Try CoolSculpting for Thighs – It's Probably More Affordable Than You Think!
Many people are often surprised at just how affordable CoolSculpting can be. On average, CoolSculpting for thighs costs around $750 per leg, though like we mentioned that number is dependent on a lot of variables. To get your custom, no-obligation quote on how much is CoolSculpting for thighs, call a reputable CoolSculpting provider in your area today.
What Is Body Sculpting?
What is body sculpting and could you benefit from it?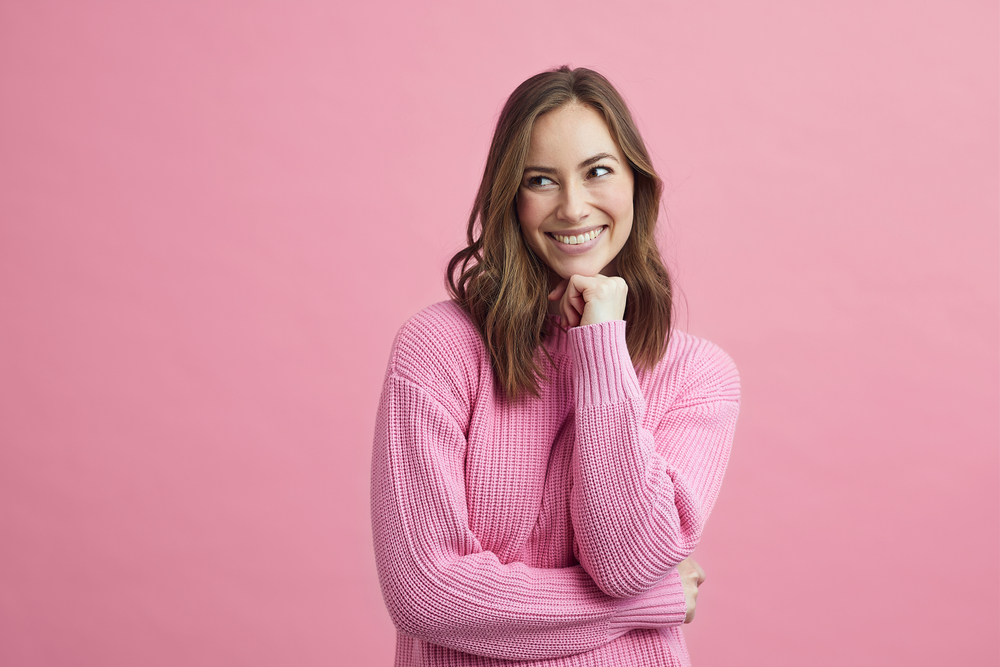 What is body sculpting and could you benefit from it?
With so many body sculpting options currently on the market it can be difficult to know which treatment is best for you.
Among the most famous body sculpting treatments is TruSculpt.
What Is TruSculpt?
TruSculpt is a new body contouring device that melts away fat cells through radiofrequency energy.
Is TruSculpt Permanent?
The fat cells that are depleted with TruSculpt are permanently removed from your body and are metabolized out of your system naturally.
However, the only way to maintain your TruSculpt treatment results is to maintain a dedicated diet and exercise regimen for optimal health and wellness.
What Are the Side Effects?
The most common side effect experienced during this procedure is redness in the treatment area.
This is normal and should go down within a few hours.
How Long Is a TruSculpt Treatment Session?
Treatment sessions will depend on the amount of areas being treated.
However, treatments are generally quick.
For example, a treatment on the abdomen can be performed in as little as 15 minutes.
Is TruSculpt Safe?
The FDA has approved TruSculpt as a safe and effective treatment for anyone looking to address areas of unwanted body fat.
Popular Treatment Areas
Some of the most popular treatment areas to benefit from the TruSculpt technology include the following:
Stomach
Arms
Flanks
Buttocks
Love Handles
The Importance of Your Doctor
If you are interested in TruSculpt or any other body sculpting option on the market it is essential that you find a qualified physician to perform your procedure.
Always check to make sure that a potential provider is board certified and that they have expensive experience working with this device.
What Is Body Sculpting and Are You a Good TruSculpt Candidate?
The only way to know if you are good candidate for body sculpting is to schedule a consultation with a professional in your area.
So, what are you waiting for? Find a TruSculpting doctor today!