The Non-Surgical Treatment Plus-Size Models Are Requesting
Some plus-sized models are seeking out an awesome new treatment called Kybella to help contour their faces.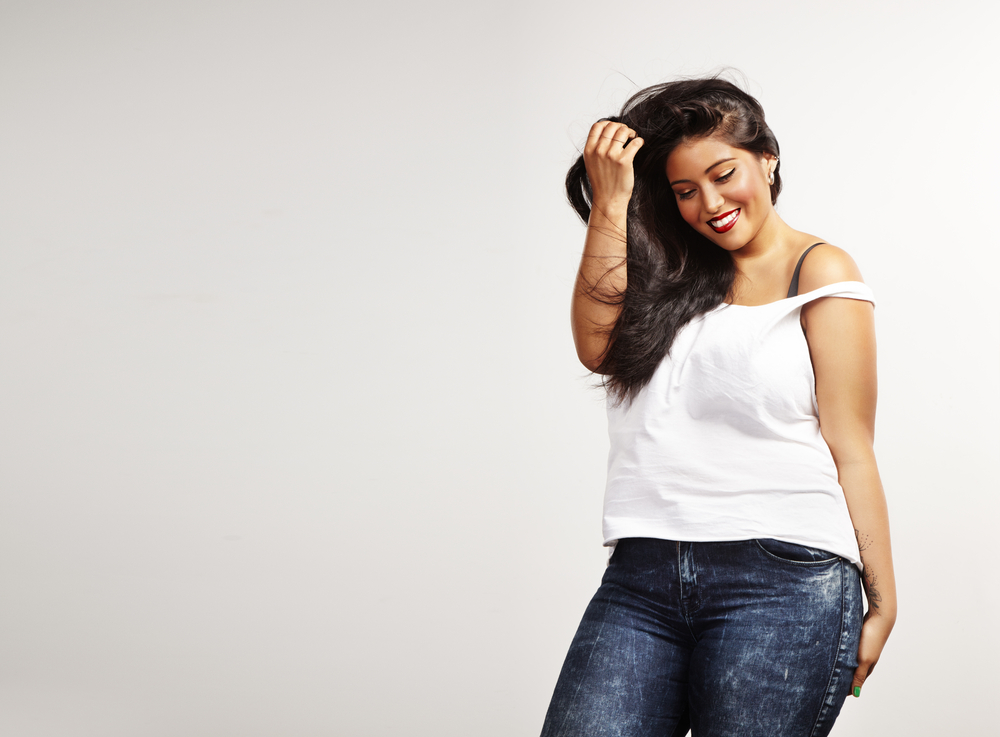 Some plus-size models are seeking out an awesome new treatment called Kybella to help contour their faces.
Specifically, some models want to achieve a more classically petite jawline.
Why is this?
Many of these models want to retain their plus-size figure. But they also feel that a slim jaw will give them that slight heart shape to the face that's so enticing.
Unfortunately, because of how fat is distributed within the body, the jaw line is something that doesn't respond particularly well to diet or exercise.
Top Washington DC Plastic Surgeon Dr. Navin Singh
says that people opt for non-invasive Kybella treatments to contour their chin because of how effective it is.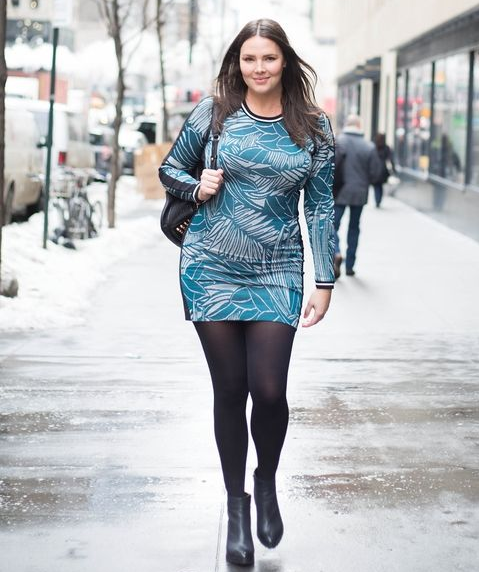 The New, Effective and Non-Surgical Option
For some people, this means a fuller chin. For many women, a full chin, or fear of double chin, can be a large insecurity.
Of course, this is why many people pursue procedures to slim the jawline. They may get liposuction, for example.
But Kybella may drastically reduce the need for surgery, by acting as a bridge between more mild fat reduction treatments applied to the face (such as the various sculpting technologies) and getting liposuction.
The Natural Acids In the Body
Kybella is the brand name for what's actually deoxycholic acid, an acid naturally produced in the body to manage fats.
What makes Kybella especially effective is that it actually kills the fat cells, rather than reducing their size. When you diet and exercise, you're actually just making them smaller.
Therefore, Kybella has a certain permanency. Even if you put on more weight, your may very well keep roughly the same look.
What's most amazing about Kybella is that it achieves all this without a difficult and invasive procedure.
It's a safe process with only mild discomfort, and some possible swelling and bruising that resolve themselves in just a few days.
Interested in Kybella or other fat reduction treatments? Not sure what's right for you?
It's important to do your research, so talk to your general physician and get an appointment with a specialist.
What Is Body Sculpting?
What is body sculpting and could you benefit from it?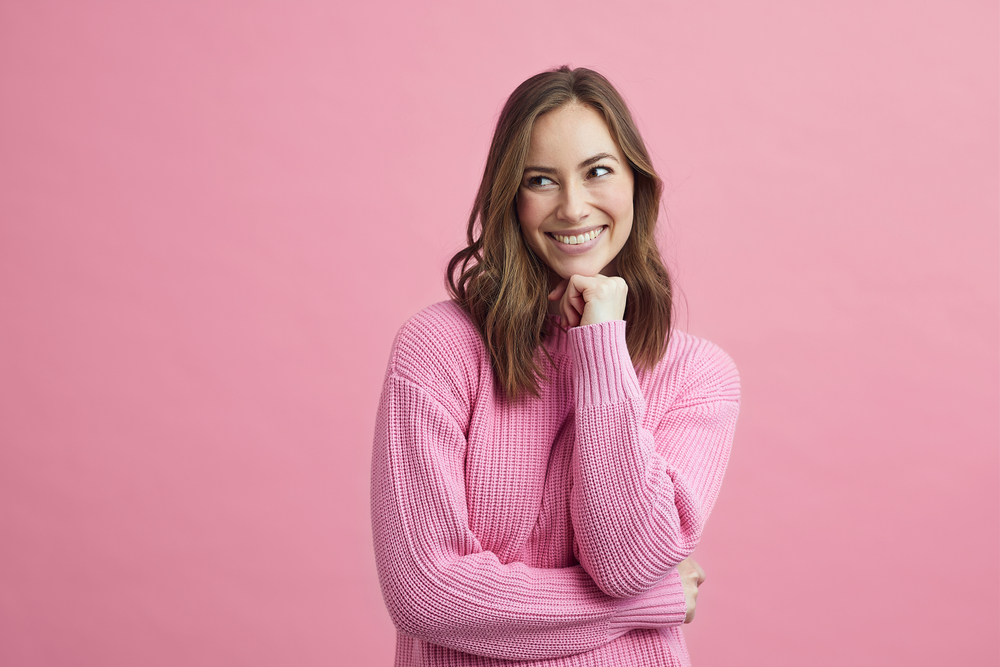 What is body sculpting and could you benefit from it?
With so many body sculpting options currently on the market it can be difficult to know which treatment is best for you.
Among the most famous body sculpting treatments is TruSculpt.
What Is TruSculpt?
TruSculpt is a new body contouring device that melts away fat cells through radiofrequency energy.
Is TruSculpt Permanent?
The fat cells that are depleted with TruSculpt are permanently removed from your body and are metabolized out of your system naturally.
However, the only way to maintain your TruSculpt treatment results is to maintain a dedicated diet and exercise regimen for optimal health and wellness.
What Are the Side Effects?
The most common side effect experienced during this procedure is redness in the treatment area.
This is normal and should go down within a few hours.
How Long Is a TruSculpt Treatment Session?
Treatment sessions will depend on the amount of areas being treated.
However, treatments are generally quick.
For example, a treatment on the abdomen can be performed in as little as 15 minutes.
Is TruSculpt Safe?
The FDA has approved TruSculpt as a safe and effective treatment for anyone looking to address areas of unwanted body fat.
Popular Treatment Areas
Some of the most popular treatment areas to benefit from the TruSculpt technology include the following:
Stomach
Arms
Flanks
Buttocks
Love Handles
The Importance of Your Doctor
If you are interested in TruSculpt or any other body sculpting option on the market it is essential that you find a qualified physician to perform your procedure.
Always check to make sure that a potential provider is board certified and that they have expensive experience working with this device.
What Is Body Sculpting and Are You a Good TruSculpt Candidate?
The only way to know if you are good candidate for body sculpting is to schedule a consultation with a professional in your area.
So, what are you waiting for? Find a TruSculpting doctor today!
CoolSculpting for Men in Fairfax, Virginia
CoolSculpting isn't just for women. Many men are turning to CoolSculpting to get rid of the "dad bod". Stubborn fat doesn't only affect women. Men suffer with it too.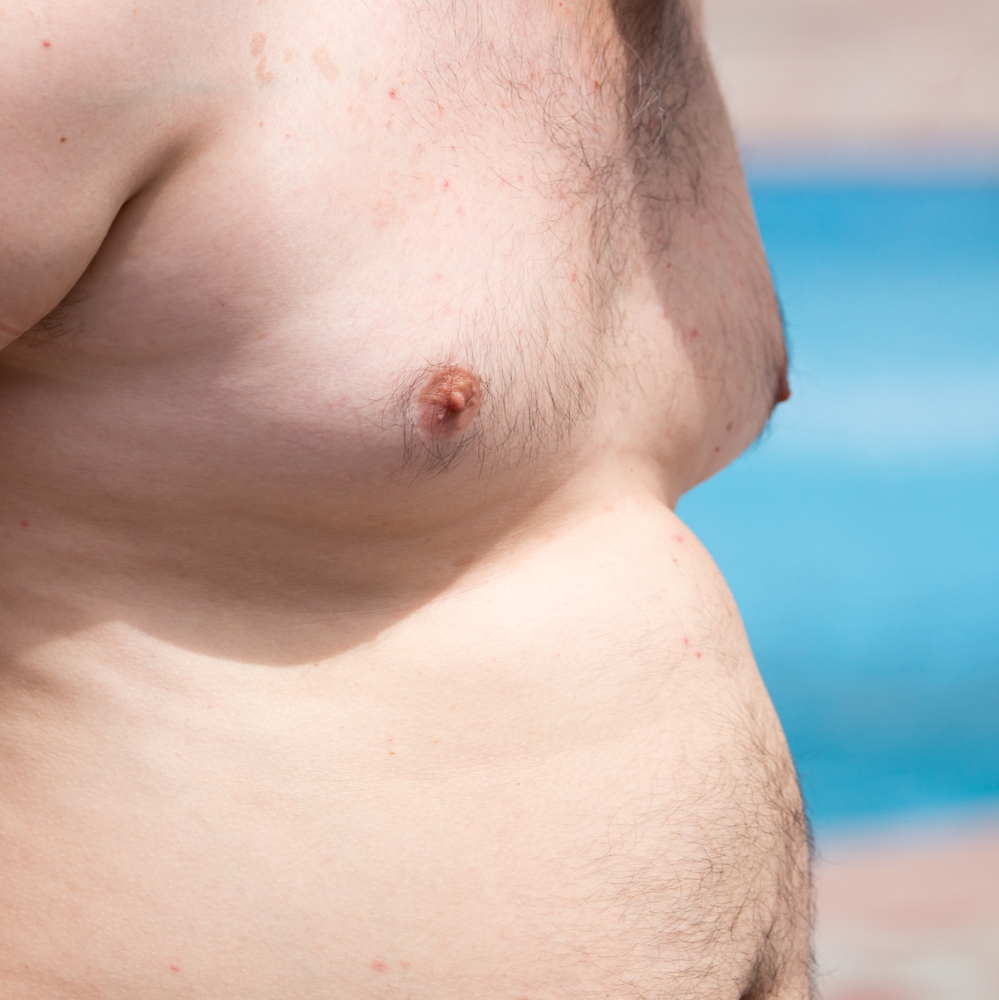 CoolSculpting isn't just for women. Many men are turning to CoolSculpting to get rid of the "dad bod". Stubborn fat doesn't only affect women. Men suffer with it too.
If you have noticed some weight gain lately and can't seem to shed the pounds, it could be time to consider CoolSculpting. Prolase Medispa in Fairfax, Virginia is ready to show that CoolSculpting is great for men too!
Treatment Areas
One reason CoolSculpting is so popular is because it can treat so many areas of the body. It is FDA-cleared to treat the abdomen, flanks, banana roll, thighs, bra fat, upper arms, back, under the chin and below the jaw. It is also FDA cleared to treat the appearance of loose skin under the chin area. 
Lasting Results
Fat cells, once treated, die and are absorbed and eliminated by the body. Those cells can never come back. However, if you do gain weight again, the remaining fat cells can grow. But most people find that seeing the results of their treatment makes it much easier to maintain an active and healthy lifestyle. 
Cost of CoolSculpting for Men
The price of treatment will depend on your location, your provider, the number of treatments you will need and your goals for body contouring. Some areas may require multiple treatments. CoolSculpting treatment is completely customizable so an in-person consultation is the best way to get an accurate quote for a personalized treatment plan. On average, CoolSculpting treatment can cost anywhere between $2,000-$4,000. Some providers do offer payment plans and special promotions to make this more affordable for their patients. 
Non-Invasive
Since this procedure is non-invasive, there is no downtime required. You don't have to take time off work to recover or worry about pain and scarring. There is no surgery, no anesthesia, and the treatments are quick and comfortable. You can return to normal activities after your treatment. Hit the gym, play with the kids, grab a beer with your friends, whatever! 
Is CoolSculpting Right for Me? 
 CoolSculpting works great for people with stubborn areas of fat. It is proven to reduce fat in treatment area by up to 20-25%. Some patients choose to treat several areas of the body to obtain their desired physique, but other people only focus on one area. 
As with any other procedure, your results and experience may vary. Having an in-person consultation and realistic results will give you the best chance of a great experience. Your provider can address your concerns and discuss your medical history with you to ensure that you are a good candidate for CoolSculpting. 
Take the Next Step
If you are ready to shed those stubborn pounds, contact Prolase Medispa today to get started! CoolSculpting is a safe and effective way to reduce fat and achieve a trimmer appearance. And best of all, it works just as well for men. What are you waiting for?
Emsculpt or CoolTone?
Now that women and men have two ways to tone and tighten their bodies, many are wondering which option is right for them – Emsculpt or CoolTone?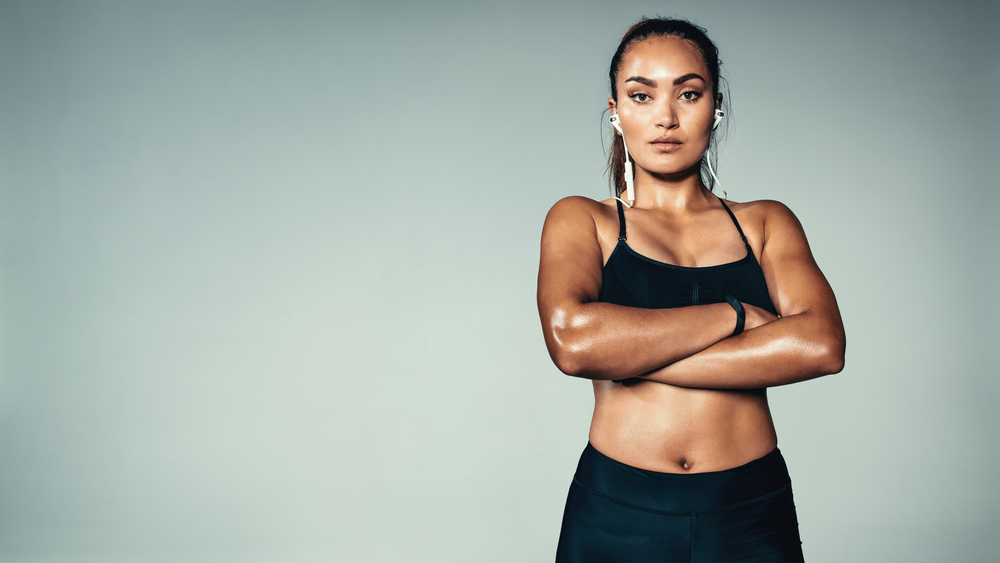 For years, the aesthetic industry focused exclusively on fat reduction, ignoring an important component of body sculpting – muscle.
Recognizing this deficit, BTL Aesthetics and Allergan each developed noninvasive muscle toning treatments – Emsculpt and CoolTone.
Now that women and men have two ways to tone and tighten their bodies, many are wondering which option is right for them – Emsculpt or CoolTone?
Continue reading to discover which treatment is best-suited to your individual needs and goals.
What Is Emsculpt?
Emsculpt is a cutting-edge body contouring technology that increases muscle tone and eliminates fat in the abdomen, buttocks, thighs, and arms. It is completely noninvasive and uses high-intensity focused electromagnetic (HIFEM) energy to induce a series of 20,000 supramaximal muscle contractions.
Due to the strength of these contractions, muscle fibers remodel and become thicker and firmer. At the same time, Emsculpt increases fat metabolism to reduce stubborn bulges.
What Is CoolTone?
CoolTone is a non-surgical treatment that applies Magnetic Muscle Stimulation (MMS) to strengthen, firm, and tone the abs, glutes, and quads.
While it is the counterpart to CoolSculpting, CoolTone is not designed to achieve fat reduction in the treatment area.
Emsculpt or CoolTone?
While both technologies produce impressive muscle toning, many patients want to know which treatment is right for them – Emsculpt or CoolTone?
Emsculpt was the first noninvasive body contouring treatment to build muscle and burn fat. In seven independent clinical studies, with over 200 patients, Emsculpt achieved impressive and consistent results, including:
An average 19% fat reduction
An average 16% increase in muscle mass
An average 11% reduction in diastasis recti (separation of abdominal muscles)
96% patient satisfaction score
CoolTone was released after Emsculpt and just received FDA-approval in June 2019. As such, it does not yet have the same proven track record as Emsculpt.
For these reasons, when considering – Emsculpt or CoolTone? – patients often opt for the more established Emsculpt, which builds muscle and burns fat.
Learn More
If you are deciding between Emsculpt or CoolTone, please call a reputable office in your area today to schedule a comprehensive consultation with a highly skilled and talented provider.