Is Sunscreen Enough to Protect Your Skin?
If you've ever visited the beach in the middle of summer, you know how much of a life-saver sunscreen is.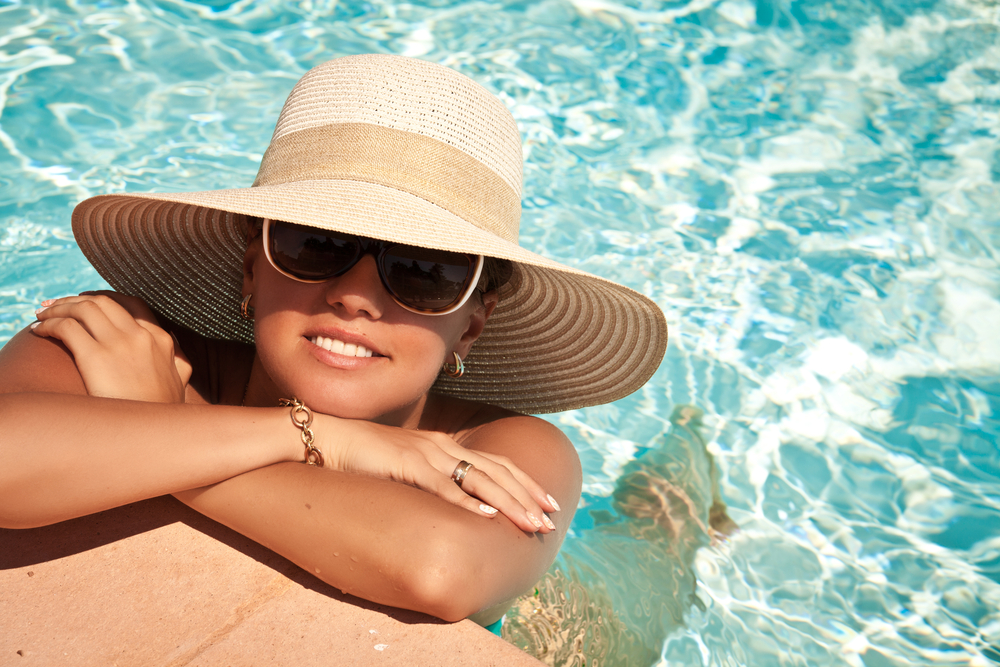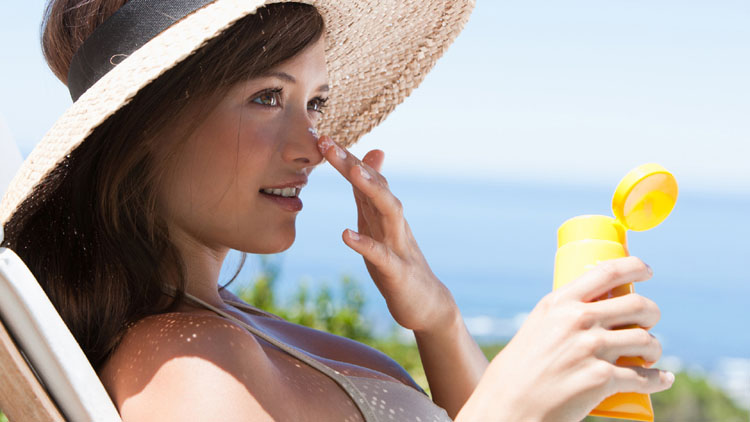 If you've ever visited the beach in the middle of summer, you know how much of a life-saver sunscreen is.
But broad-spectrum sunscreen doesn't just counter a bad sunburn, it literally saves lives, fending off UVA and UVB rays to prevent skin cancer.
Unfortunately, cases of melanoma–the deadliest type of skin cancer–are increasing in females between the ages of 15 and 30 at a higher rate than their male counterparts.
Here are a few tips to best protect yourself under the sun.
SPF-30
SPF-15 is a popular choice for most people. But if you're going to be outside for more than an hour, you are going to need to invest in at least SPF-30–or sometimes higher!
Steven Q. Wang, M.D., the director of dermatology at the Memorial Sloan Kettering Cancer Center, explained that SPF 15 only blocks 93 percent of the sun's rays. That's compared to 97 percent by SPF-30.
Double Trouble
The recommended amount of sunscreen is at least one ounce.
If you aren't in the business of weighing fluid ounces, just double up the application on your skin.
Look For the Seal
There are a lot of brands of sunscreen on the shelves. And almost half of those don't even meet the SPF level stated on the bottle.
Dermatologist Elizabeth Hale, M.D. has an easy suggestion.
She says, only buy the products with the Skin Cancer Foundation Seal of Recommendation.
That seal also guarantees that the product is water-resistant.
Clothing
It may seem obvious but there is another shield that you can use in addition to sunscreen: Your clothes.
Where sunscreen only lasts a few hours, your clothes isn't going anywhere until you decide to take it off.
Dr. Hale advises dark, tight-fitting clothes over light, loose garments.
Don't Throw Shade
Hanging out under a beach umbrella isn't going to protect you from much.
In fact, you have a lower chance for severe sunburn wearing sunscreen directly under the sun than you do in the shade without any product, per JAMA Dermatology.
Light rays are still sneaking up on you via reflection from sand, water, or pavement.
Application Frequency
Sunscreen in the morning won't protect you all day. It probably won't last you more than two hours.
Don't be shy about reapplying, especially around water. There is a big difference between "water-resistant" and waterproof.
Go ahead and reapply after taking a dip or even breaking a good sweat.
Hooman Khorasani, M.D., chief of the division of dermatologic and cosmetic surgery at the Icahn School of Medicine at Mount Sinai in New York, says, "the frequency with which you put on sunscreen is the most important thing you can do to stay protected."

How to Pick a Dermatology Practice
Do you know the best strategy for how to pick a dermatology practice?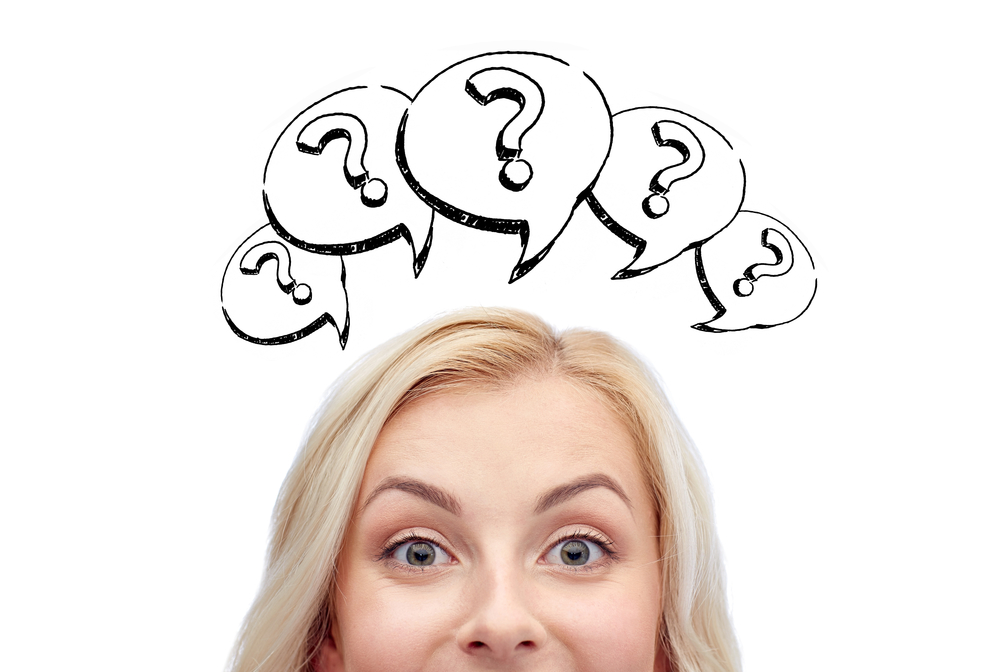 Do you know the best strategy for how to pick a dermatology practice?
Believe it or not, there are certain things you should be looking for that can indicate which practices have the potential to provide you with exceptional dermatological care.
Know What You Need
There are many different types of dermatology practices, each specializing in different areas of dermatology. Before choosing a dermatologist you will want to determine what areas of your skin you are concerned about.
Depending on your area of concern you may be interested in a dermatologist with a focus on medical needs, surgery, or cosmetic treatments.
Specialized Care
If are a person of color, you will likely be best suited finding a doctor who has experience treating your particular skin color as different pigments are more prone to different concerns.
Call Insurance
If you plan on paying with insurance, you will want to find a doctor who is in your network.
Next, you will want to confirm that treatments for your skin concerns will be covered by your carrier.
Verify Credentials
You should always check that your doctor is board-certified with the American Academy of Dermatology or the American Board of Dermatology.
Read Reviews
A quick way to gain insight into the professionalism of a potential dermatologist is to look up reviews online.
Be sure to look out for any red flags including the following:
Poor bedside manner
Rude office staff
Hidden fees
Poor results
Sales driven treatment decisions
Schedule a Consultation
The best way to make sure that you feel comfortable with a potential doctor is to schedule a consultation.
This is a great time to make sure that your concerns are being heard and taken seriously.'
You can also ask to see any before-and-after pictures or to learn about their potential treatment plan for your concerns.
10 Reasons to See a Physicians Assistant
Physician assistants are proving themselves day by day. They're presence in the medical field is growing because of their vast knowledge and unique attributes.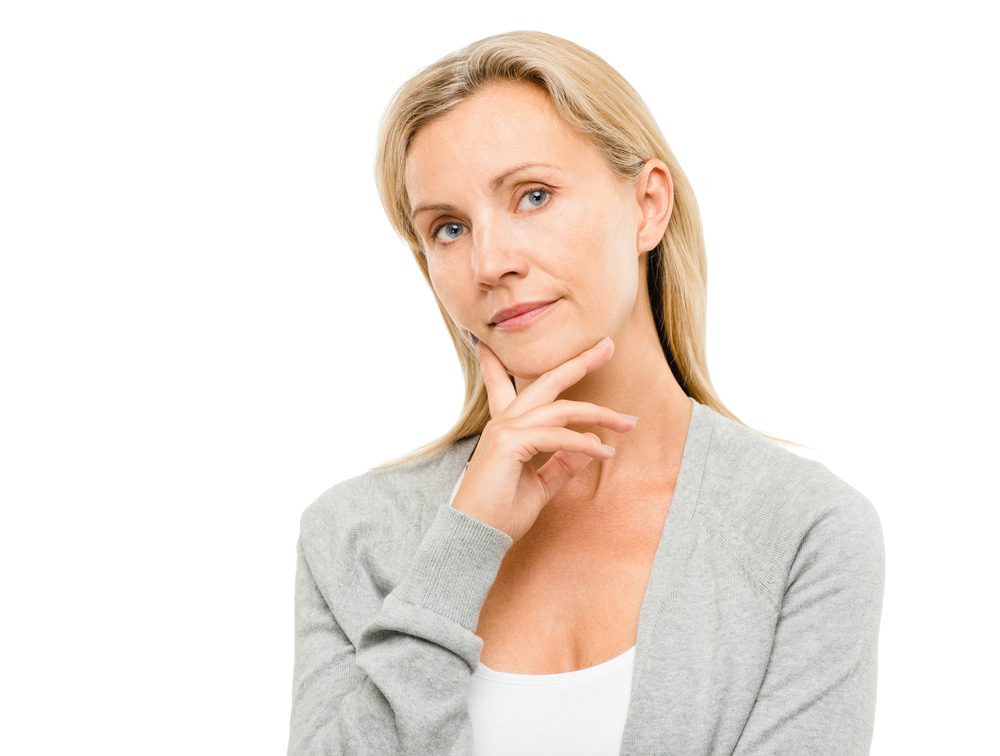 Physician assistants are proving themselves day by day. They're presence in the medical field is growing because of their vast knowledge and unique attributes.
It is not without extensive medical education and guidance from a licensed doctor that PAs are helping people around the country.
Here are a handful of reasons you should have no qualms about being treated by a PA.
They Are Trained Medical Professionals
A professor at George Washington University assured that PAs are licensed medical professionals who can test, treat and prescribe medication for patients.
Extensive Training
Gabriel Ortiz is a PA out of Texas. He is trained to administer pulmonary function tests to treat patients before they suffer more life-threatening concerns like anaphylactic reaction.
Dynamic Duo
PAs are never alone. They are considered dependent practitioners so you can rest assure that they are crosschecking and collaborating with their doctor onsite.
Wealth of Knowledge
Physician assistants can sometimes take the same clinicals as doctors. One doctor described how there were PA students among his cohort of medical students.
Use Your Head
PAs provide not only expert care but quality customer service. For extreme cases like head injuries, they are the first to see the patient before even the doctor.
Specialized Care
PAs are certified generalists, providing supreme flexibility in the kind of patients they work with one-on-one.
More Access
With over 100,000 PAs in the country, that much more medical care is available for those who are in need the most.
Available Anywhere
PAs have been known to work anywhere from national parks to emergency rooms. You may have encountered one and not even known it.
Open Ears
As doctors have numerous patients to tend to, his time between all of them diminishes. PAs have much more time to really engage with the fewer patients they have.
Passion
As physician assistants can practice anywhere, they can really find the setting they love—from hospice to nursing homes—which only makes for a better experience for the patient.
Ways to Achieve Flawless Skin
We live in a society where physical presence plays an important role in the value of each person.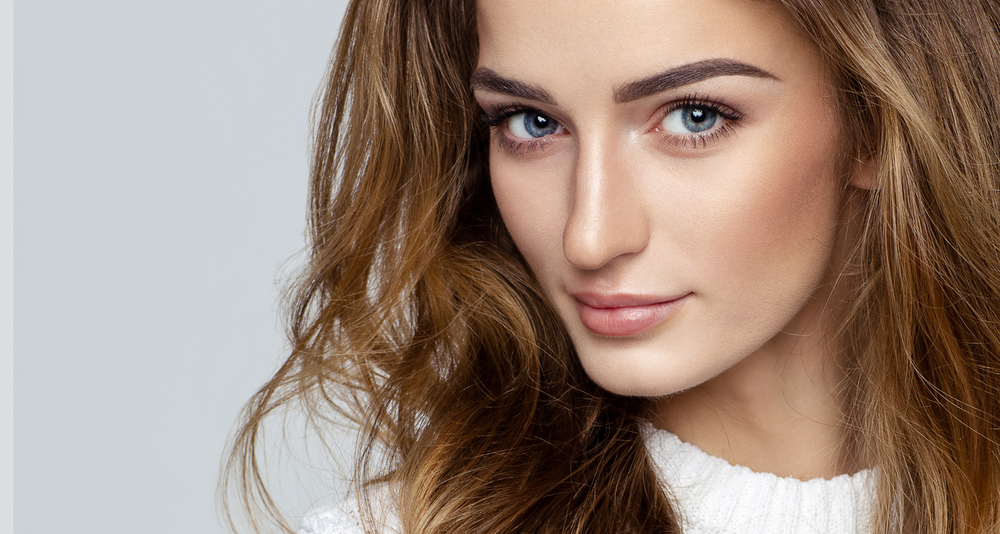 By Kathryn Morris, Beauty and Lifestyle Blogger
We live in a society where physical presence plays an important role in the value of each person.
Having large skin is something that can make a person beautiful or fun for the eyes. Due to many skin problems, it is difficult to obtain these defective skins, for which people fight.
The presence of stretch marks is one of them. It is found in many women, youth and the elderly. Although it is not a medical hazard, it is an ugly skin condition which actually affects the confidence of a person. Especially when things look good.
Fortunately, Stretch Mark Cream is an affordable and painless solution for those frustrations and difficulties to get rid of the lines. So how does a simple application of cream help to restore a smooth and pleasant color?
In fact, creams help Stretch Marks in different ways according to the person and the position of the line. Here are some examples:
HydraFacial Treatment
The Hydrafacial treatment is a non-invasive facial treatment, which works to clean the skin and eliminate it naturally. This treatment reduces lines, wrinkles, medium acne, excessive skin pigmentation, blocking and swelling pores.
This treatment works with the help of a unique suction tip which absorbs impurities so that the serum can be passed to the depths of the skin holes.
Before getting treatment for treatment, it is important that you understand the process' professionals and the opposition.
Deep Penetration Cream
This type is for those lines which are slightly dominant. Cream penetrates the skin and works primarily in the middle layer.
Then it will help dissolve those proteins that keep dead skin cells in lines. After these dead skin cells disappear, new healthy skin will appear.
Cream Which Stimulates Cell Growth
Although this type is costly, it also treats those severe striking conditions and displays its effectiveness. Using this cream will stimulate cell growth in the skin freshly.
Creams are valuable by many women. In addition to having great help in reducing and preventing stretch marks, the wonderful results of these creams have restored your confidence.
Conclusion
They no longer have any shame in wearing sleeveless shirts, shorts or skirts. Now they are sure about their beautiful skin without their physical size and stretch marks.
It is possible to restore self-esteem lost due to an annoying decline and on hand with these useful creams. by following these guideline no doubt you will have a flawless skin.