Interested in Collagen P.I.N.? Here Are the Details on Microneedling
If you haven't heard about microneedling, you're missing out.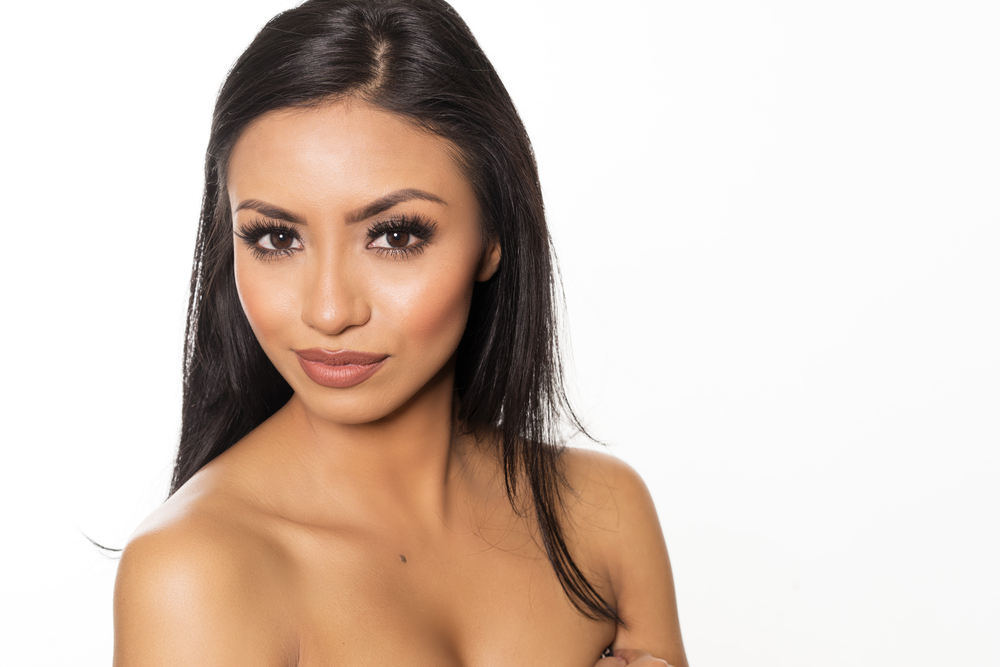 Sponsored by Integrated Dermatology
If you haven't heard about microneedling, you're missing out.
It's a low-tech solution to an age old problem: skin quality, particularly in the face.
Using tiny needles, microneedling causes 'precise damage' to the skin in much the same way that laser treatments do, leading to collagen synthesis and newly glowing skin. Collagen P.I.N. takes that to the next level.
What's Collagen P.I.N.?
Perhaps the most amazing thing about microneedling is that it can be done at home. While you might see more professional results seeing a clinician, you can buy a DermaRoller on Amazon, or other similar products, for around $20.
The Collagen P.I.N. is the logical continuation of this trend. The product refines the microneedling process, with a 36 needle pin. It can work corded or cordless: with the cord, it's three to four times more powerful than any other corded device. Cordless, it's twice as powerful as any cordless device.
With more power, you can expect a greater healing and collagen effect. It can achieve the same results as laser treatments that can be quite painful and expensive.
The Treatment Itself
Before treatment, a topical treatment is applied to the skin. This helps smooth the skin for the Collagen P.I.N. to glide effortlessly. As it moves over the skin, it is puncturing thousands of micro-wounds into the skin: all entryways for hyaluronic acid to enter the skin and stimulate healing.
And the Collagen P.I.N. isn't limited to your face. It can work perfectly well on parts of your body from your face, to your abdomen, to your legs and back: say goodbye to stretch marks.
Is Collagen P.I.N. Right for Me?
Depending on the sort of skin issues you want to treat, Collagen P.I.N. has a good chance of being the most effective alternative. In the same league, power-wise, as laser treatments without as much pain or recovery time, the Collagen P.I.N. is almost certainly a good choice.
Certain specific concerns, such as acne scarring, may warrant a different and more appropriate treatment.
If you want to find out more, call Integrated Dermatology of Reston, Virginia.
Microneedling with PRP
Microneedling may be a low-tech solution, but that doesn't mean the at-home experience is going to be the same as what you get at a clinic.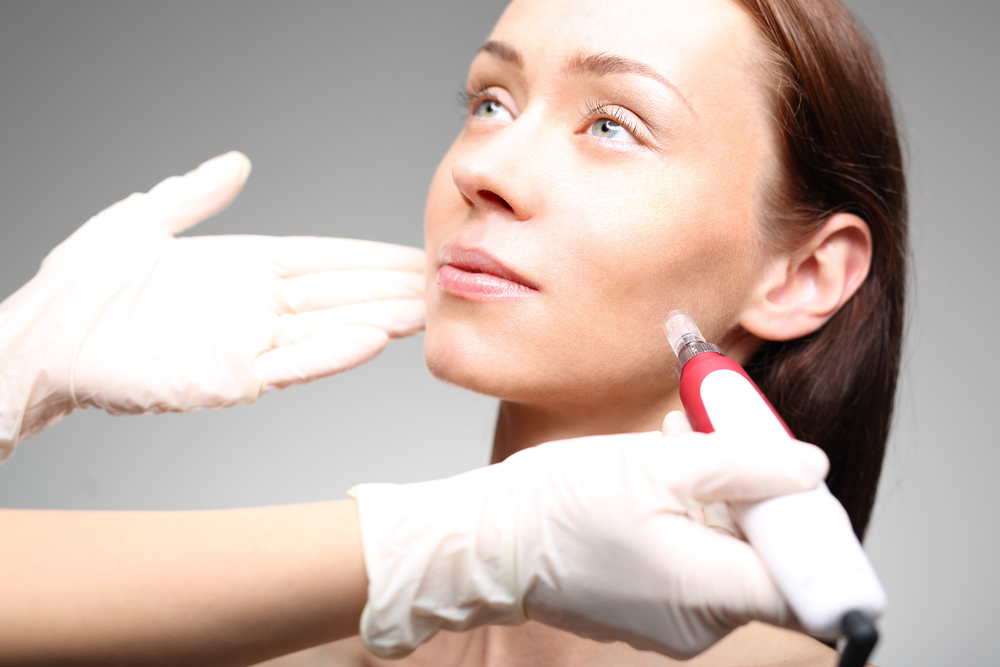 Microneedling may be a low-tech solution, but that doesn't mean the at-home experience is going to be the same as what you get at a clinic.
That's according to Tina Alster, a Dermatology Professor at Georgetown. Microneedling should be handled by a professional, she insists.
Why's that?
The Importance of Sterile Equipment
No matter what, you're still puncturing the skin with microneedling. Which means that regardless of the seeming simplicity of the procedure, it should be handled by a medical professional.
So what's the at-home version? The fact is, at home needles don't penetrate the skin. Their needles are shorter and duller.
This doesn't have the same effect of puncturing the skin just enough to stimulate collagen production.
Not to mention, the more skilled the person performing it, the better results you'll generally see from microneedling.
Does Platelet Rich Plasma Make the Procedure Work Even Better?
Microneedling has many advantages over other skin rejuvenation techniques–not the least of which is its quick recovery time and its lack of reliance on light, which can cause pigmentation issues.
The only drawback is if you have acne, or any other form of inflammation or infection, it can be exacerbated by microneedling.
It gets even better, however, when you consider the addition of PRP to the procedure. After all, microneedling opens up the channels for the PRP to be absorbed by your body, and PRP provides the necessary growth factors to make the healing process even more efficient.
Therefore you're seeing some great results that you'd only usually see from higher tech and more involved skin rejuvenation techniques, with the same fast downtime that microneedling always brings.
Overall, it creates a better procedure due to the synergistic effects of both the microneedling and PRP.